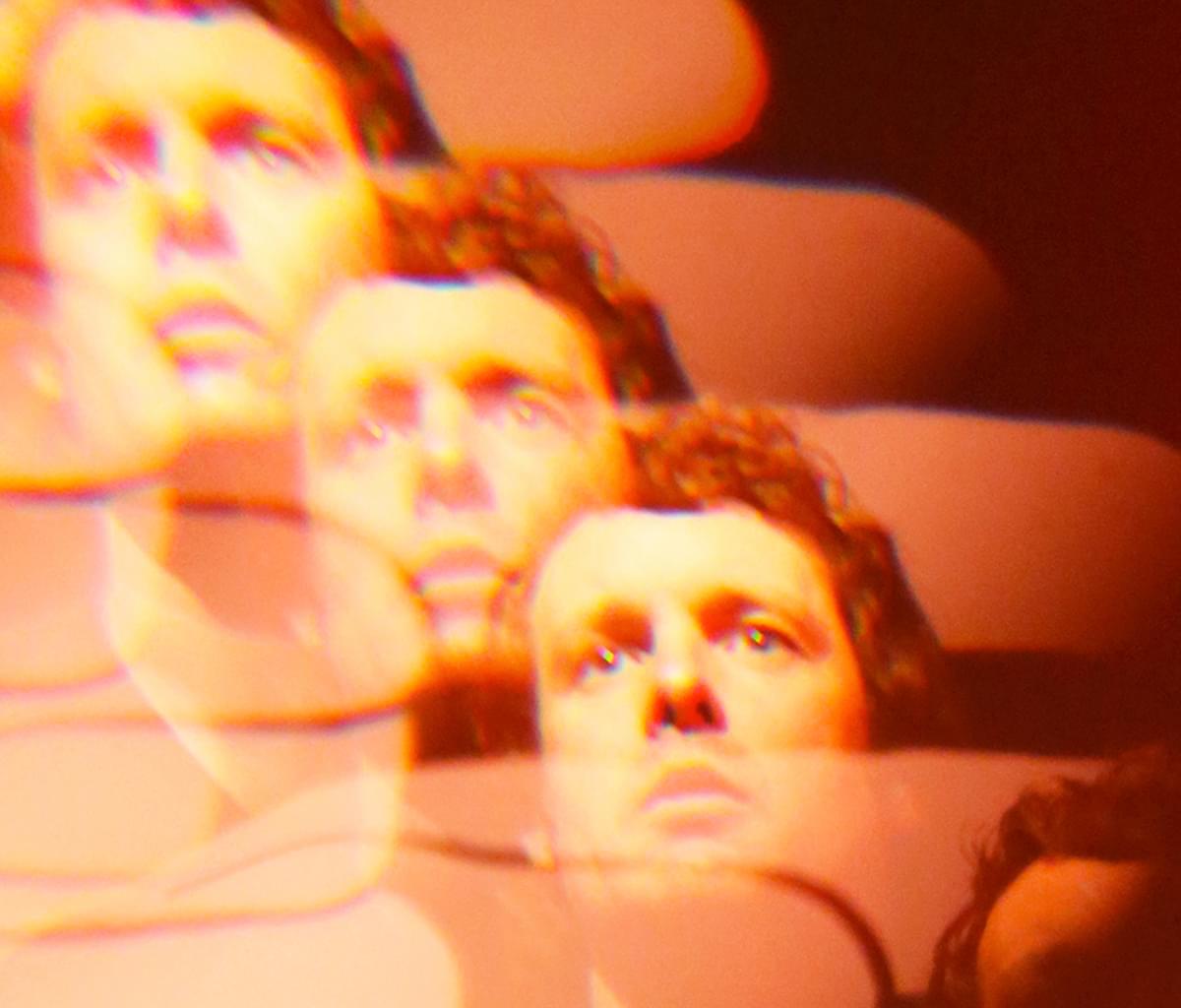 Whyte Horses announce new record with John Grant collaboration "Hard Times"
Whyte Horses have announced their third LP Hard Times, as well as unveiling the title-track as the lead single, which features John Grant.
"Hard Times" arrives after their cover of 1970's track "Ça Plane Pour Moi" in August.
The new offering features vocals from John Grant, marking his first feature since his 2018 album Love Is Magic.
Grant says of the new collaboration, "Loved working with Whyte Horses on this. Spam and Oreos are right up my alley."
Hard Times will follow on from Whyte Horses' 2018 album Empty Words, and is decribed by creator and curator Dom Thomas as a "fantasy mixtape".
They recorded the album in an isolated studio on the Isle of Wight. Thomas says of the group's recording process, "We don't go into the studio until the very last moment. We all do the demo stuff at home because that's the way we like to work: everything is pretty much arranged in my head and then I go into the studio and we intensively get them down in quite a short amount of time. Once in the studio, that's where things come to life."
Tracklist:
Red Lady
Mister Natural (Feat. La Roux)
Hard Times (Feat. John Grant)
Ça Plane Pour Moi
Bang Bang (Feat. Chrysta Bell)
Seabird
Satellite Of Love (Feat. Badly Drawn Boy)
I Saw The Light (Feat. Mèlanie Pain)
Up In My Mind (Feat. Tracyanne Campbell)
Tocyn (Feat. Gruff Rhys)
Want You To Know
Get the Best Fit take on the week in music direct to your inbox every Friday