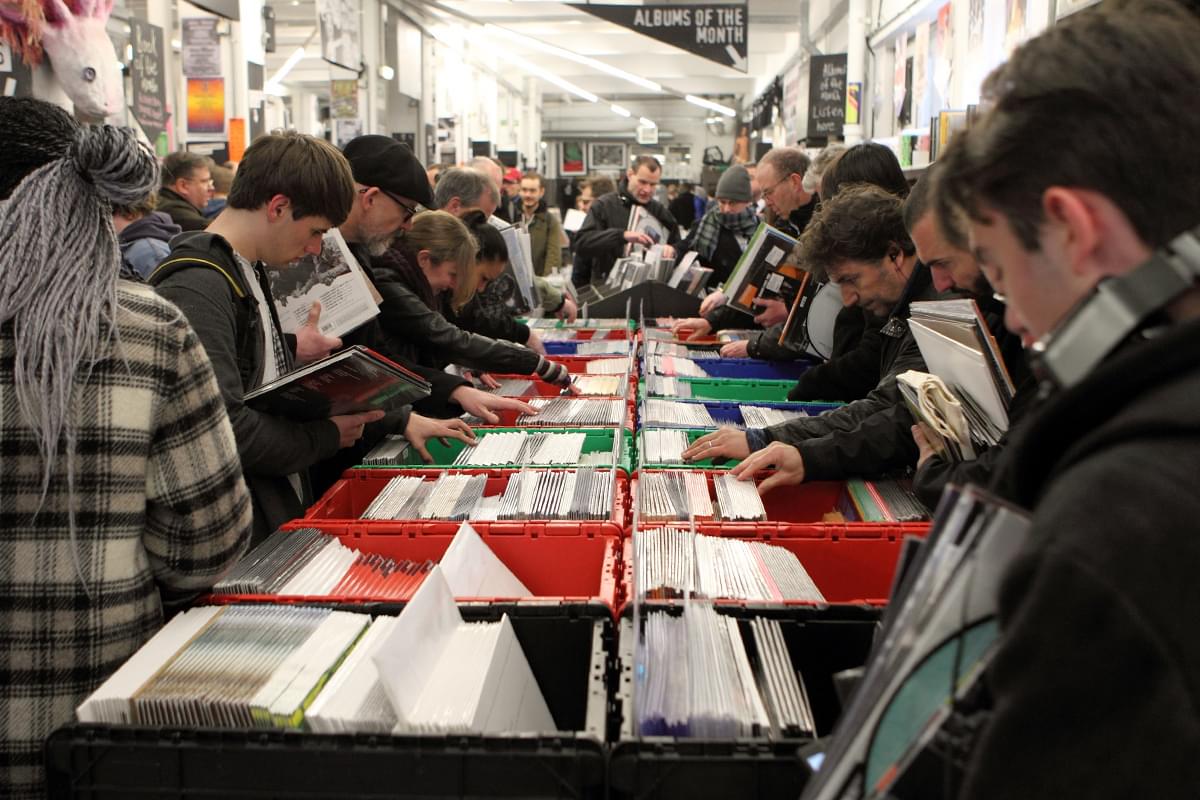 Vinyl sales surge to hit a 25-year high
Vinyl sales in the UK last year hit a 25-year high, reaching lofty levels not seen since 1991 - when Simply Red's Stars was the year's top-selling vinyl record.
2016 was also the first year that "spending on vinyl outstripped that spent on digital downloads," report The Guardian.
Over 3.2 million vinyl records were sold in 2016 - a rise of over 50% - driven partly by the deaths of huge music stars such as Prince and David Bowie. The latter was the year's best-selling artist when it came to vinyl, with five albums in the Top 30 of the year; Bowie's final studio record Blackstar was the year's biggest seller.
This is the ninth consecutive year of growth for the vinyl market, says the BPI, with over 30 different records selling over 10,000 copies each. In 2007 200,000 vinyl records were sold in total. Despite the enormous growth, vinyl sales still account for just 5% of the market.
"It's twofold in that older people are going back to vinyl but I also think the younger generation are discovering it in a way they weren't before," says Vanessa Higgins, a member of the BPI Council. "People think millennials just stream and are just digital but actually I think we are going to see increasingly over this coming year that young people still want something tangible and real and that's where vinyl is taking on the role that the CD used to have."
"There's been this cultural shift where people are willing to pay for music again which is brilliant," adds Jamie Oborne, the manager of The 1975. "We now sell a ton of vinyl and the margins on vinyl are huge so it is really a significant source of revenue for us."
Get the Best Fit take on the week in music direct to your inbox every Friday