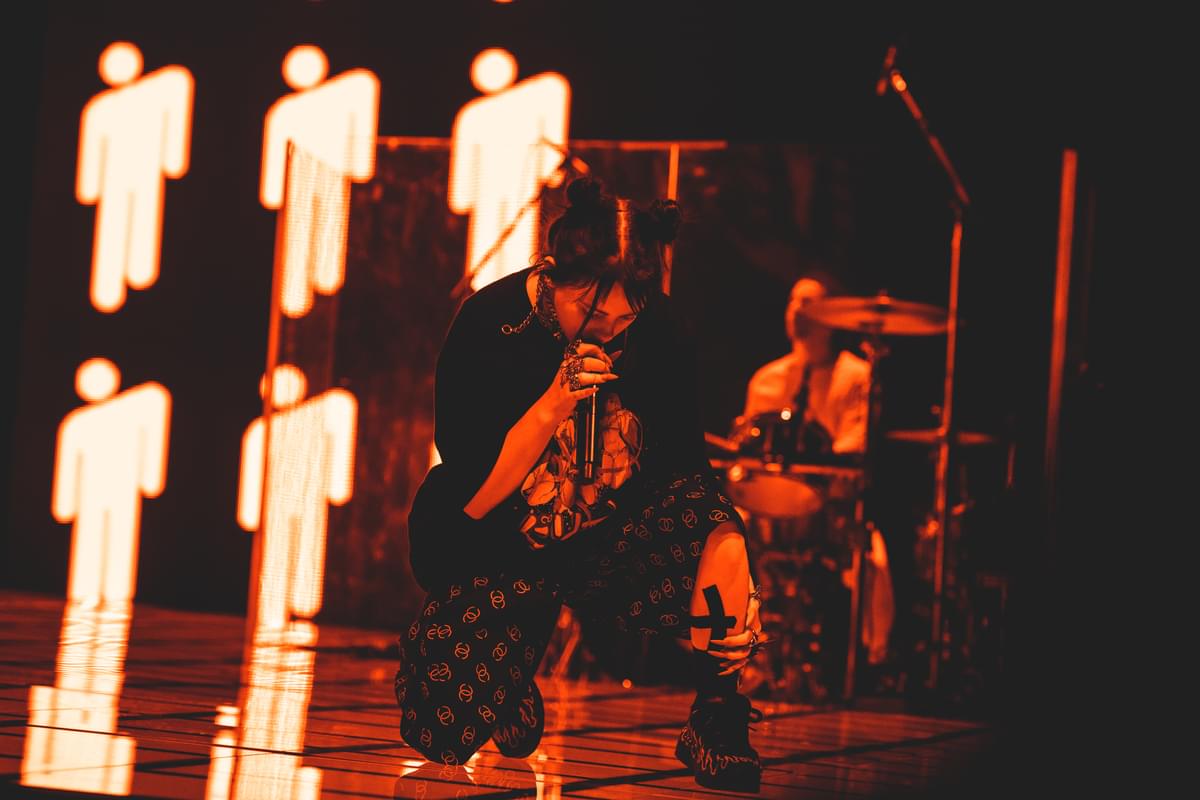 Van Halen are fine with Billie Eilish not knowing who they are
Van Halen have responded after Billie Eilish received backlash for not knowing who the band were.
Last week, Eilish appeared on Jimmy Kimmel Live for a catch up, and played a game with Kimmel by revisiting music from the '80s.
She confirmed she knew Madonna's music, but then drew a blank when asked to name a Van Halen song, leading her to reveal that she doesn't know who they are.
Following the episode, Eilish received backlash on Twitter for not knowing who Van Halen were.
Billie Eilish doesn't know who Van Halen is.
Get off my lawn!

— Damon Johnson (@DamonJOfficial) December 2, 2019
Yesterday (2 December), the band's current bassist Wolfgang Van Halen responded to Eilish not knowing them, writing on Twitter, "If you haven't heard of Billie Eilish, go check her out. She's cool. If you haven't heard of Van Halen, go check them out. They're cool too. Music is supposed to bring us together, not divide us. Listen to what you want and don't shame others for not knowing what you like."
If you haven't heard of @billieeilish, go check her out. She's cool. If you haven't heard of @VanHalen, go check them out. They're cool too.

Music is supposed to bring us together, not divide us. Listen to what you want and don't shame others for not knowing what you like.

— Wolf Van Halen (@WolfVanHalen) December 2, 2019
Get the Best Fit take on the week in music direct to your inbox every Friday