Earlier this week Coldplay were rumoured to be releasing an "experimental" album in November, and an album of more commercial tracks slated to land next year.
It seems as though the rumours are true as new posters of Coldplay have been spotted in multiple cities, including Berlin, Sydney, Madrid, Hong Kong, and Munich.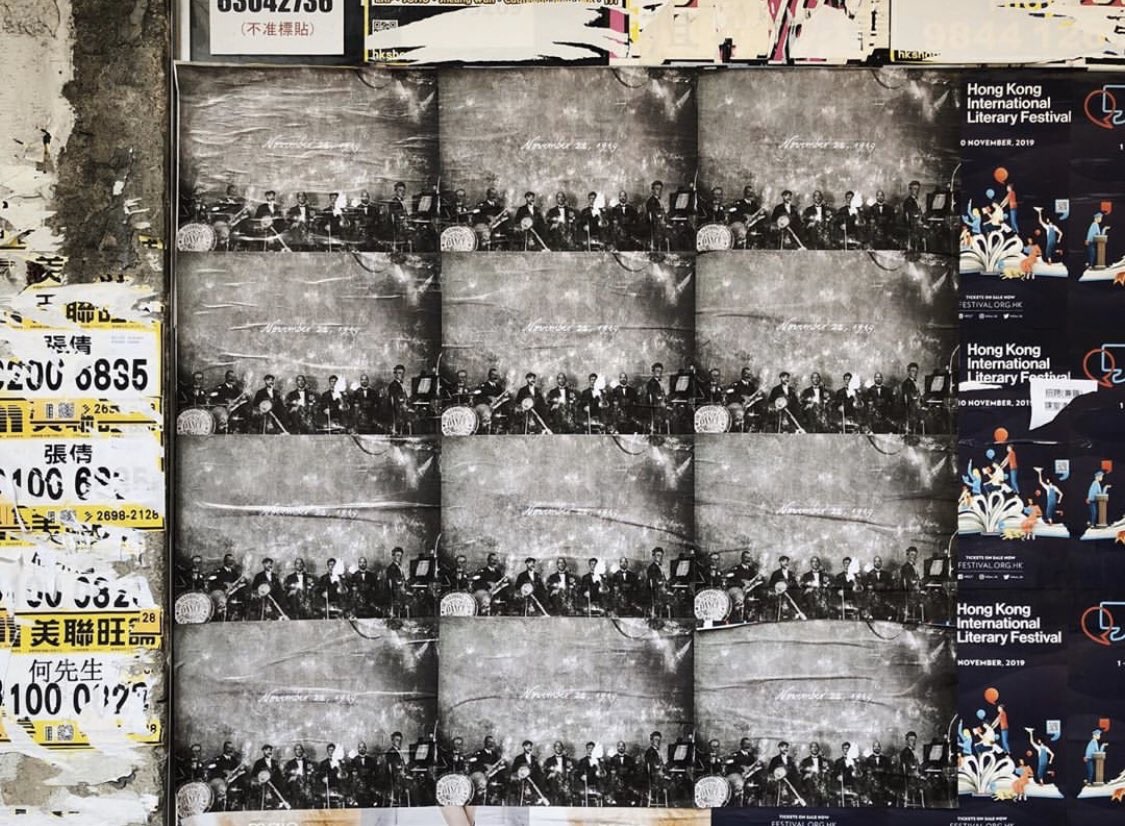 The poster presents Coldplay in a monochrome, vintage style photo with the date 22 November 1919, which could mean their new record will arrive on 22 November 2019.
Last year, the band's friend and visual collaborator Mat Whitecross told NME, "They always want to be challenging themselves and surprising other people – that's why they work with people like Brian Eno. In that sense, I'm sure whatever they do next will surprise people."
In 2017 Coldplay released their Kaleidoscope EP, which features collaborations with Big Sean and The Chainsmokers.