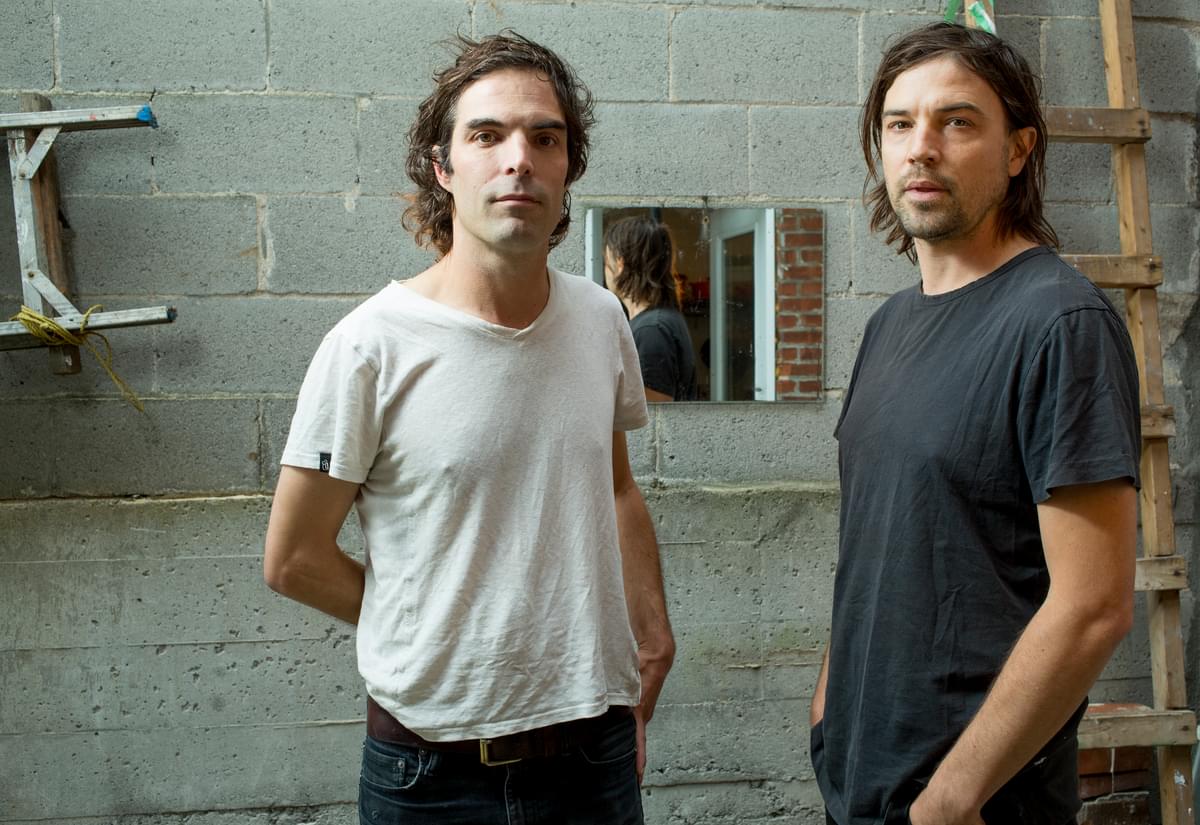 The Barr Brothers air captivating visuals for latest single "You Would Have To Lose Your Mind"
The Barr Brothers have revealed the visuals for new single "You Would Have To Lose Your Mind" ahead of their London show tonight (1 February).
The clip sees dancer Brittney Canda letting loose in (and around) a house on the coast of Quebec's Gulf Of Saint Lawrence. Her movements are captured (in part) on Super 8 by frequent collaborator Vincent René Lortie.
"This was a fun video to make…" says the band's Brad Barr. "[We invited] our friend Brittney to inhabit Vernon Dow's prismatic old farmhouse in the Gaspé Peninsula for four days until she went batshit crazy... hats off to Brittney for taking it way further than anyone had anticipated. You can really feel the moment when she capitulates and makes the transformation from sweet girl on vacation to blood-thirsty demogorgon capable of unspeakable things."
The Barr Brothers finish up a UK tour tonight at the Union Chapel in London, before heading to France and then Canada in the weeks ahead. Find out the full dates.
"You Would Have To Lose Your Mind" is out now via Secret City on the Barr Brothers' latest record Queens Of The Breakers.
Get the Best Fit take on the week in music direct to your inbox every Friday