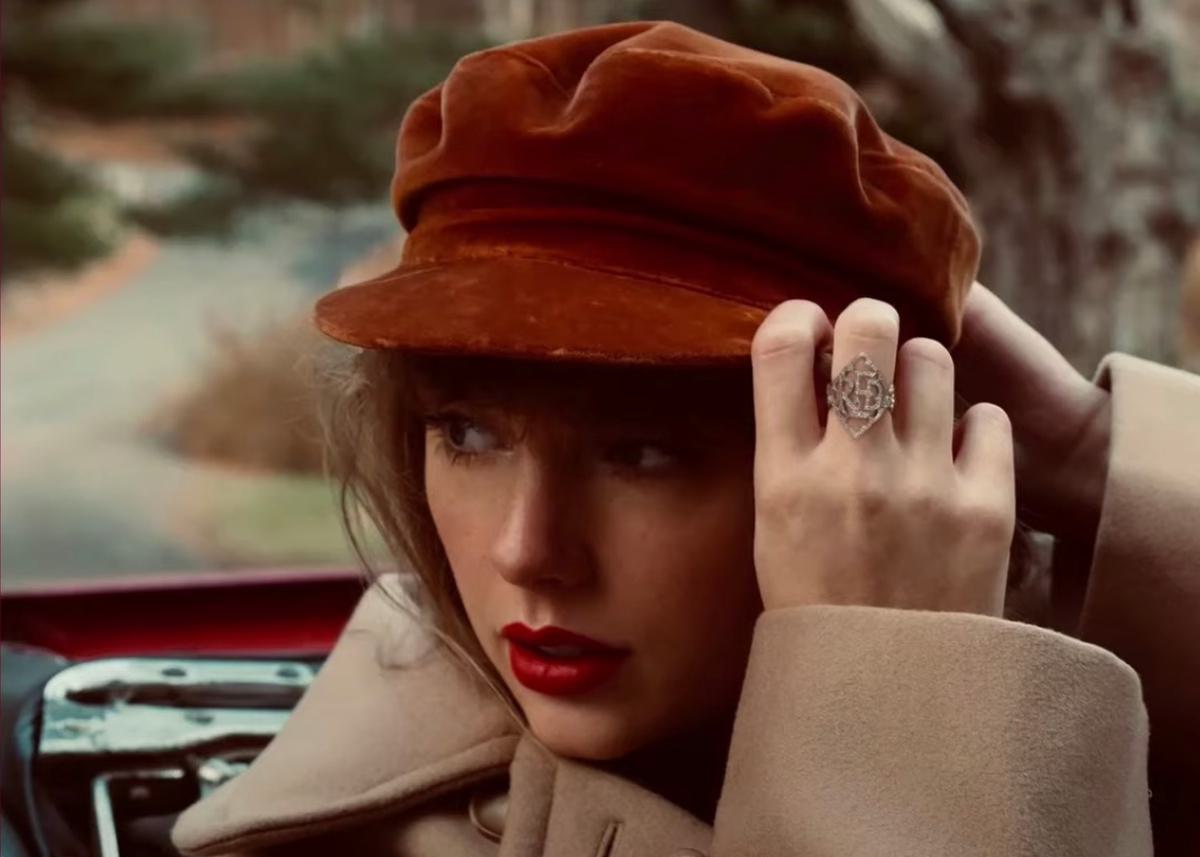 Taylor Swift confirms Phoebe Bridgers and Chris Stapleton collaborations on Red (Taylor's Version)
Taylor Swift has unveiled the full, 30-song tracklist for Red (Taylor's Version), which includes collaborations with Phoebe Bridgers, Chris Stapleton and more.
This afternoon (6 August) Taylor Swift has announced the full tracklist for her re-recorded Red album due out in November, after getting fans guess the track titles for her "From The Vault" songs from a clip featuring coded words yesterday (5 August).
Like fans discovered yesterday (5 August), Swift's "From The Vault" tracks include a Phoebe Bridgers collaboration titled "Nothing New", "I Bet You Think About Me" featuring Chris Stapleton, a second Ed Sheeran collaboration "Run", a 10-minute version of "All Too Well" and more. View the full tracklist below.
We'll also be making a bunch of new ones too, since Red (Taylor's Version) includes so many songs you haven't heard yet. Till then, I'll be counting down and picturing it all in my head. In burning red.

— Taylor Swift (@taylorswift13) August 6, 2021
Yesterday (5 August) Swift also previewed the re-recorded versions of "22" and "I Knew You Were Trouble" via her Instagram Story.
Red (Taylor's Version) will follow April's Fearless (Taylor's Version).