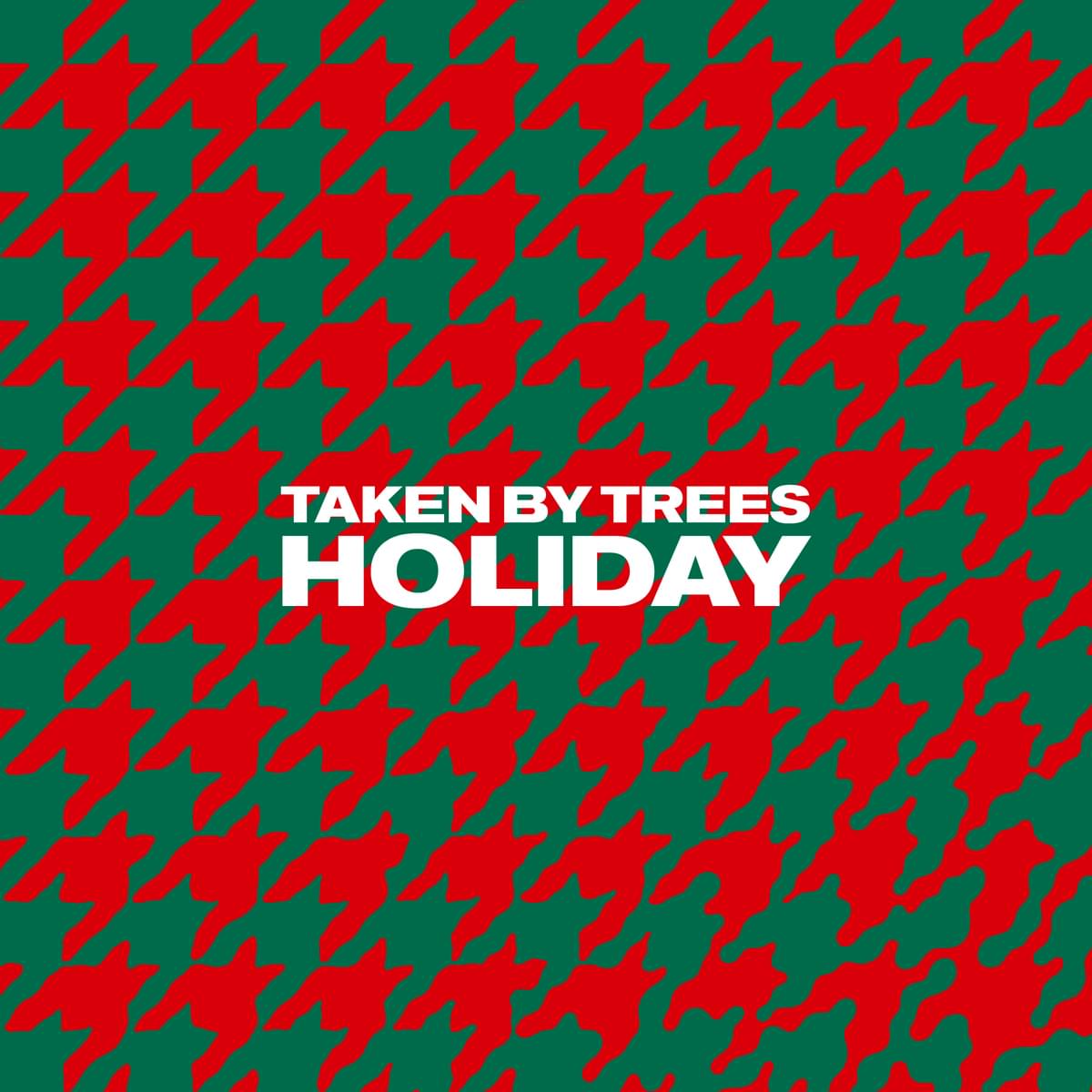 Taken By Trees make a late bid for the best Xmas song of the year (and promise a new record in 2018)
"The year started to come to an end and I felt I wanted to create something beautiful to end the year on," Taken by Trees' Victoria Bergsman tells us. "A year that to me has been mostly horrifying and dark, especially politic-y,"
Thus, new song "Holiday" was born - one that's distinctly a Bergsman composition and builds in just enough seasonality and requisite melancholy to qualify it as a low-key modern Christmas classic.
"I felt that I had been quiet for far too long and wanted to say something -that you can flee away for a moment with your loved ones and shut your eyes so you don't have to see that freak who is leading the US, where I am living currently," Bergsman adds.
"Just give yourself some rest from all the crazy news that has been spitting you in the face for that last year. Take a moment and be kind to yourself and the people you love, focus on what is beautiful and important in life."
While "Holiday" is very much a standalone release, a new Taken By Trees record will follow in 2018, Bergsman tells us - and it's the first in over half a decade after 2012's Other Worlds.
Get the Best Fit take on the week in music direct to your inbox every Friday