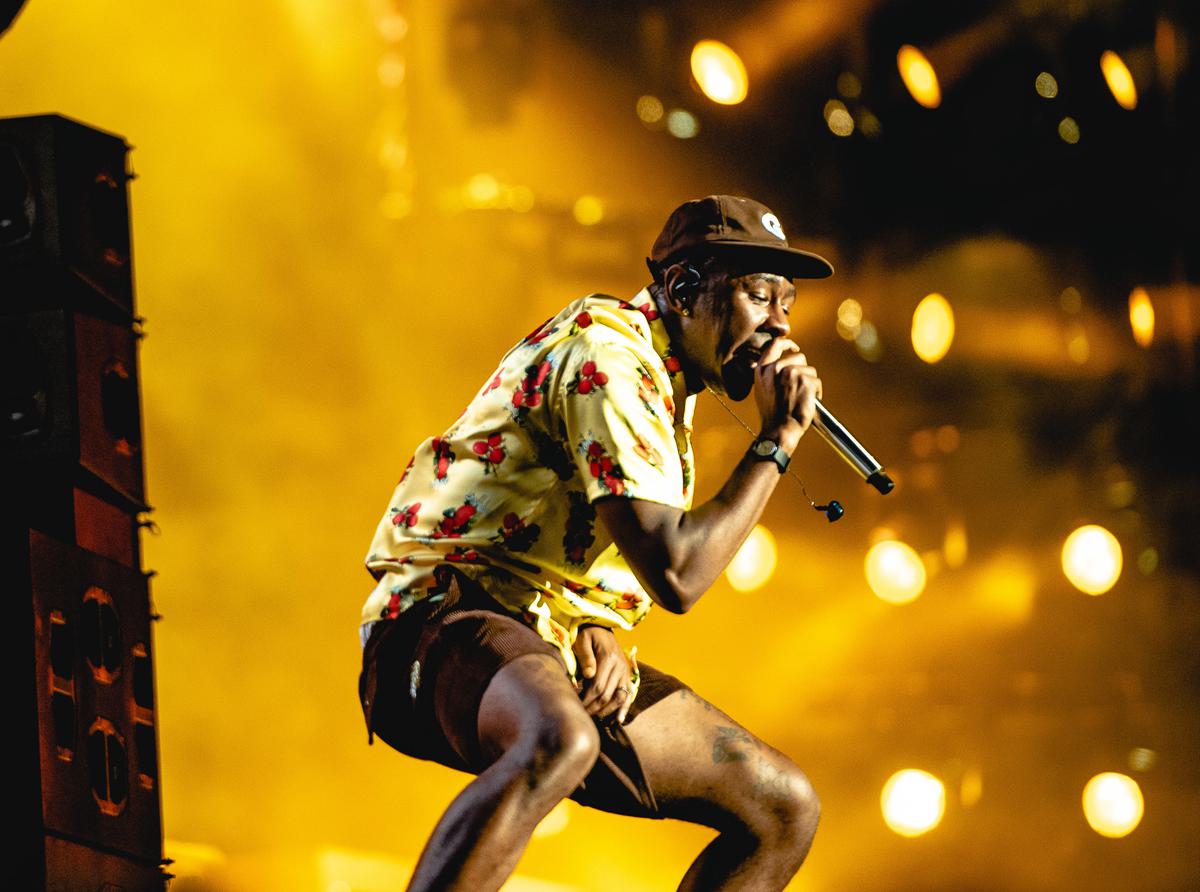 Sweden won't be seeing Tyler, The Creator or ScHoolboy Q anytime soon
A$AP Rocky was arrested in Stockholm last Wednesday (3 July) after reportedly assaulting a man.
The rapper posted video clips to his Instagram to show his side of the situation, writing, "We don't know these guys and we didn't want trouble, they followed us for four blocks, and they were slapping girls' butts who passed, give me a break."
It was later reported that the rapper would be detained for two weeks while authorities investigate.
Tyler, The Creator showed his support for A$AP Rocky by vowing never to visit Sweden again, "no more Sweden for me, ever."
ScHoolboy Q also chimed in to show his support, "I'm not goin nomo eitHer..."
I'm not goin nomo eitHer... #FLACKO https://t.co/oL0BUAjLIz

— ScHoolboy Q (@ScHoolboyQ) July 8, 2019
Lil Yachty also joined in on the boycott, writing, "Me 3 will never hit Sweden again... #freeflacko."
Me 3 will never hit Sweden again... #freeflacko https://t.co/LRXoxGJtM9

— cookin up LB3 (@lilyachty) July 8, 2019