The Do.omyoga event will take place this weekend at London's 180 The Strand, and will see Stephen O'Malley of SunnO))) perform under his solo name SOMA.
O'Malley will perform at the Sound Temple alongside The Seer, who will perform before the yoga commences.
Kamellia Sara is the guru that will host the Do.omyoga event this weekend, which takes place on Friday 22 November at 7:30pm GMT, and on 23 November at 5:30pm GMT.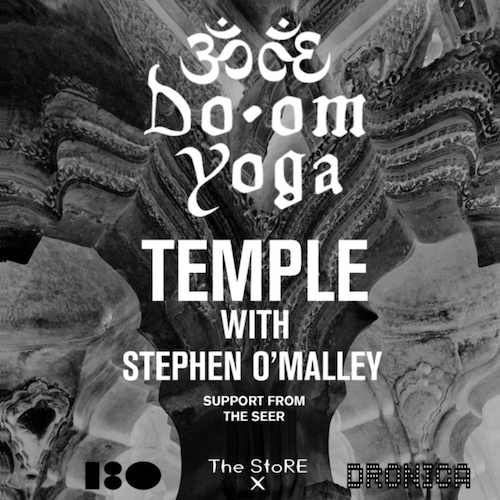 Tickets for the Do.omyoga events this weekend are on sale now via dice.fm.