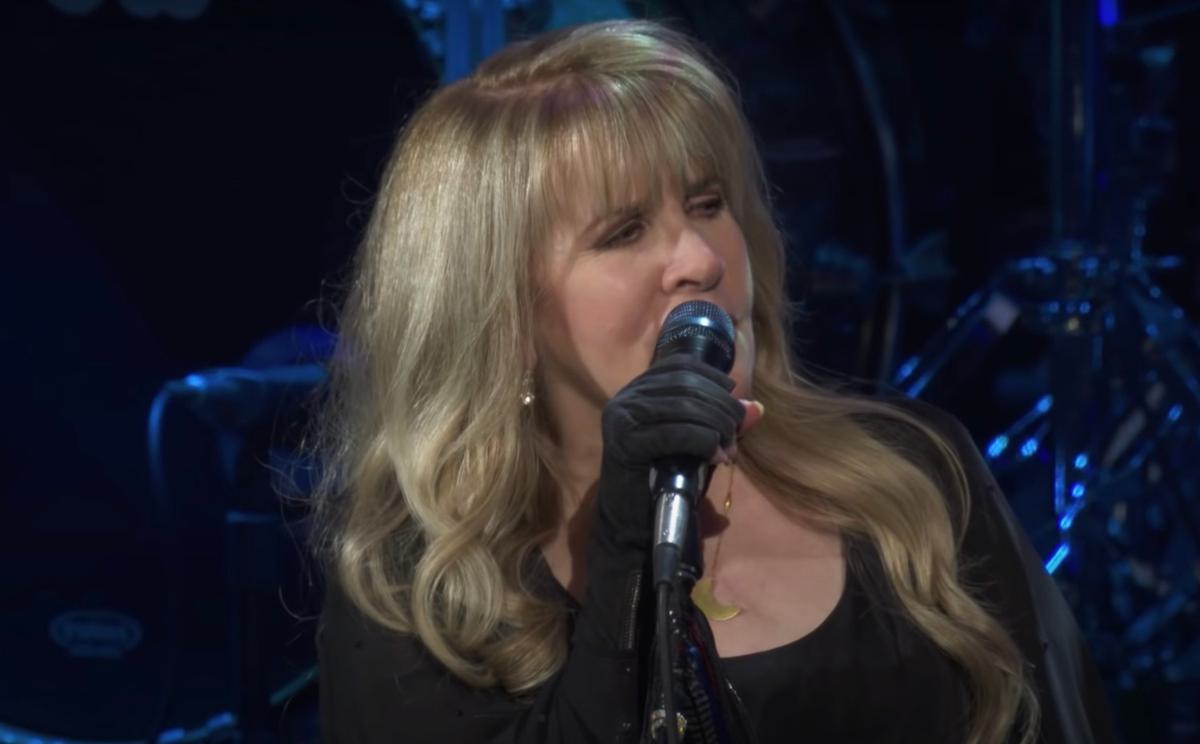 Stevie Nicks, Kano and Lily Allen sign open letter urging government to change music streaming law
Over 150 artists, including Stevie Nicks, Kano and Lily Allen, have signed an open letter addressed to the UK Prime Minister urging the government to take action with changing music streaming legislation.
The open letter, shared on Twitter by #BrokenRecord campaign founder Tom Gray, calls on Boris Johnson to "put the value of music back where it belongs - in the hands of music makers."
Stevie Nicks, Kano, Lily Allen, Damon Albarn, Paul McCartney, Wolf Alice, Tim Burgess, Celeste, Kate Bush, Self Esteem, Marianne Faithfull, Laura Marling, Johnny Marr, Chris Martin, Kate Nash, Yannis Philippakis, Nadine Shah, Shura, Mike Skinner, Fraser T Smith and Jessie Ware are among over 150 artists that have signed the open letter, which is asking for the government to update the "1988 Copyright, Designs and Patents Act" with "two words" so that "today's performers receive a share of revenues, just like they enjoy in radio."
The letter highlights that the update "won't cost the taxpayer a penny but will put more money in the pockets of UK taxpayers and raise revenues for public services like the NHS."
"Ultimately though, we need a regulator to ensure the lawful and fair treatment of music makers," the letter continues. "The UK has a proud history of protecting its producers, entrepreneurs and inventors. We believe British creators deserve the same protections as other industries whose work is devalued when exploited as a loss-leader."
Before the letter ends, the signees urge the PM to "take these forward and ensure the music industry is part of your levelling-up agenda as we kickstart the post-Covid economic recovery."
The letter and signatories to the letter we've sent to @BorisJohnson this morning.#BrokenRecord pic.twitter.com/i8o9AWGRVs

— Tom Gray #BrokenRecord (@MrTomGray) April 20, 2021