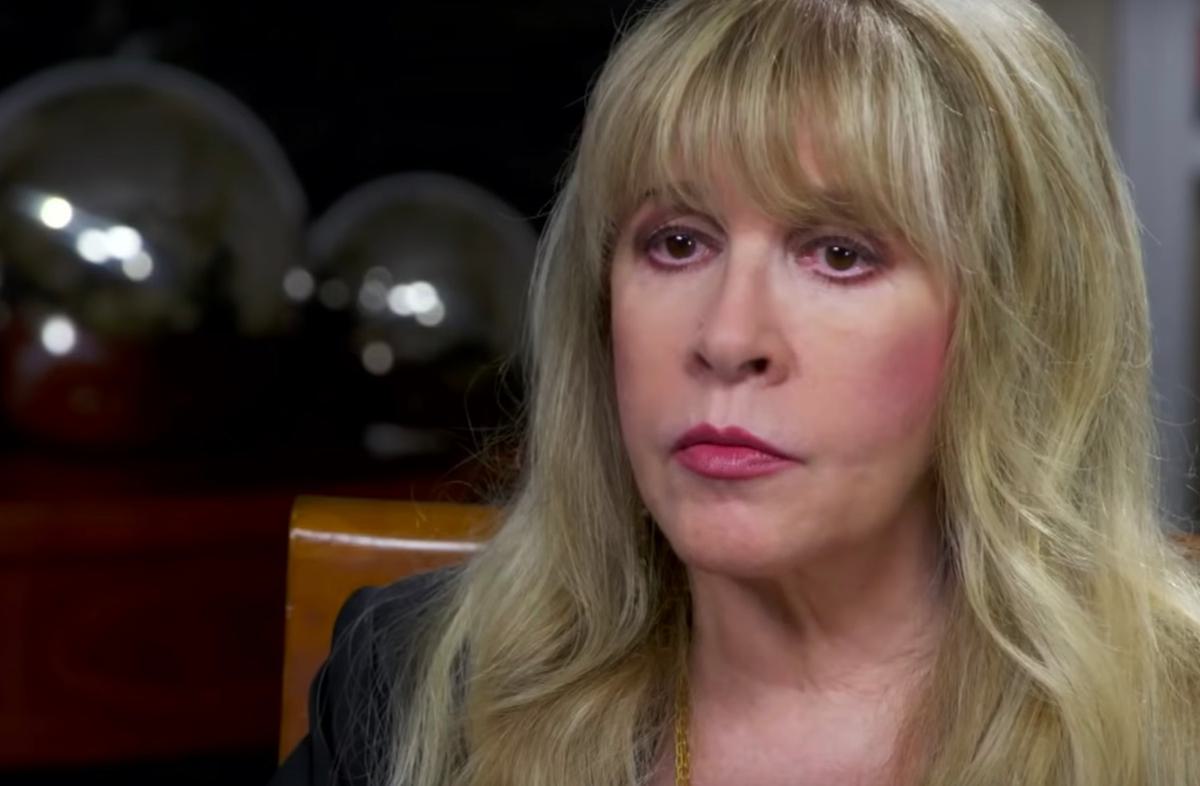 Stevie Nicks is returning with a new single next week
Stevie Nicks has confirmed that she's returning with new single "Show Them The Way" next week.
In a new interview with the Los Angeles Times, Stevie Nicks has announced her upcoming solo single "Show Them The Way".
The piece confirms that the track will be accompanied by a Cameron Crowe-directed video, and is described as "politically minded".
"Show Them The Way" is inspired by a dream that Nicks had before the 2008 US election. In the dream, she was invited to perform at a political event with Martin Luther King Jr., John F. Kennedy, Bobby Kennedy and John Lewis.
On top of announcing her new single, Nicks also revealed that she wants to create a new solo album, and wants to spend the rest of the pandemic turning her poetry into song lyrics.
Stevie Nicks' "Show Them The Way" single will be released 9 October. Read the full interview on
latimes.com
.