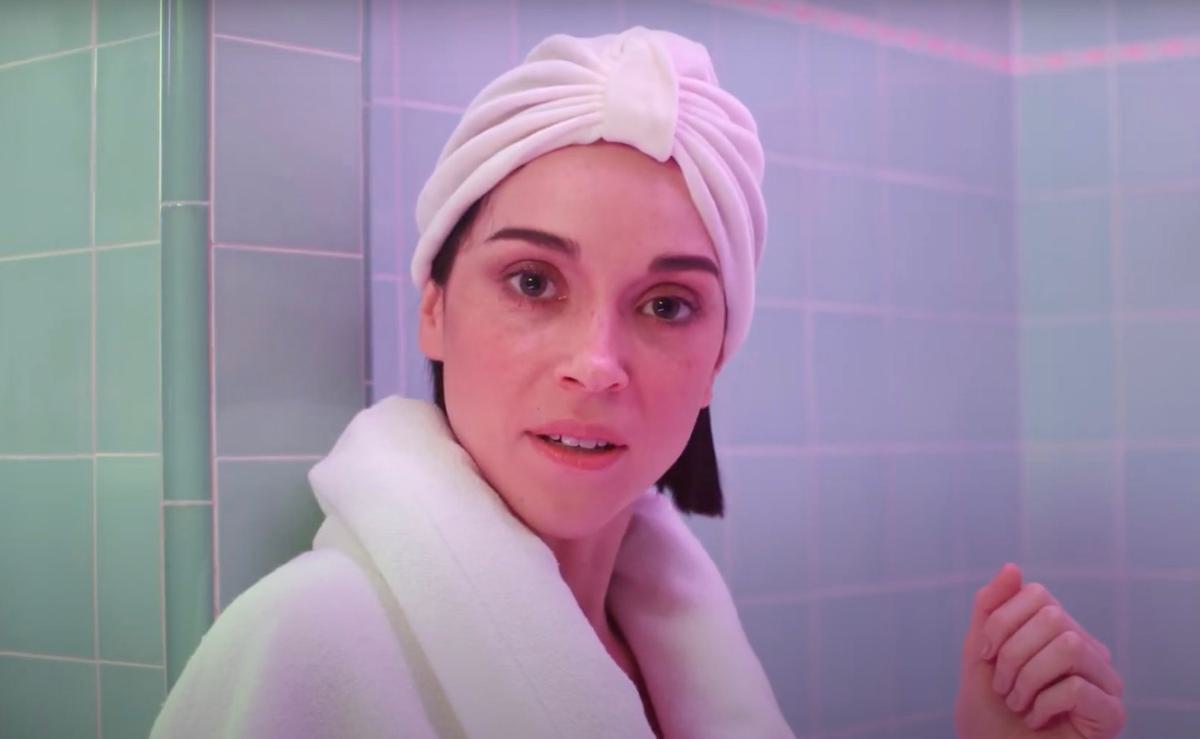 St. Vincent launches new Shower Sessions series
St. Vincent has launched her new series the Shower Sessions, which will feature interviews and music performances from a range of artists.
Shower Sessions does what it says on the tin - it features a range of artists performing songs in session in a a stunning pink and green grand shower, and is a podcast in partnership with insurance company Progressive.
St. Vincent has shared the podcast trailer alongside multiple performance clips from artists including DUCKWRTH, Amber Mark, Donna Missal, Kassi Ashton, and more.