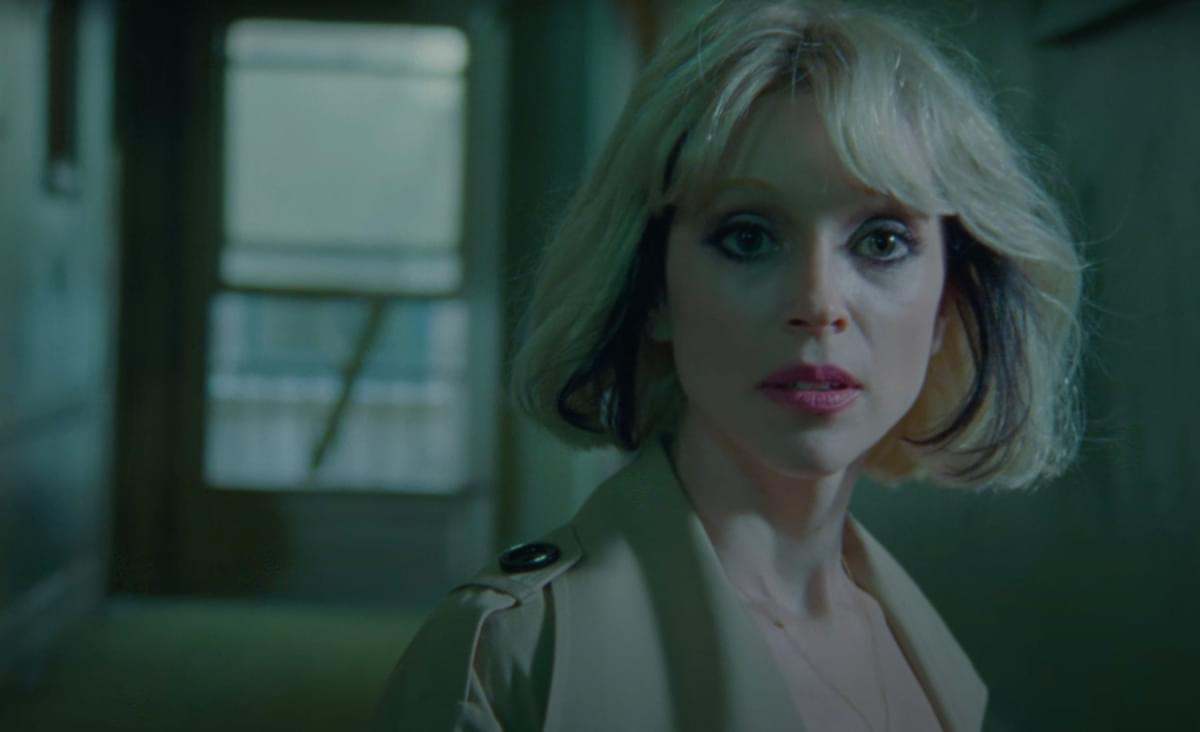 St. Vincent confirms upcoming single "Pay Your Way In Pain" through new hotline
Earlier today (2 March) St. Vincent continued teasing her upcoming album, reportedly titled Daddy's Home, with a video teaser for her newly-launched hotline that confirms upcoming single "Pay Your Way In Pain".
St. Vincent, real name Annie Clark, shared the minute-long video of her newly-launched hotline earlier today (2 March). The video shows Clark trying to locate a phone, and after finding the phone the video seems to confirm St. Vincent's new album title Daddy's Home, as well as listing a hotline for fans to call.
When the hotline is called, Clark says "hello" twice before another voice says, "She's back, in a new role like you've never seen here before. Featuring the new single, "Pay Your Way In Pain"."
No release date is given for "Pay Your Way In Pain", but Stereogum spotted a Facebook post on music community Indietrónica uploaded last month that claimed "Pay Your Way In Pain", produced by Jack Antonoff, will be released this week.
Last week street posters appeared to reveal that St. Vincent's follow up to 2017's MASSEDUCTION is called Daddy's Home, and is due to arrive in May.
In December last year, St. Vincent also confirmed that her new album was "locked and loaded". She added that her sixth album is "a tectonic shift" in relation to her previous material, and said, "I felt I had gone as far as I could possibly go with angularity. I was interested in going back to the music I've listened to more than any other - Stevie Wonder records from the early '70s, Sly and the Family Stone. I studied at the feet of those masters."
Last Friday (26 February) Clark discussed her forthcoming album in the first edition of weekly newsletter The New Cue. Clark described the album as "the sound of being down and out Downtown in New York, 1973. Glamour that hasn't slept for three days."
When discussing the inspiration for the album, Clark added, "So the nuts and bolts of it is like, my dad got out of prison in 2019. He'd been in for 10 years. My first song for it was a story about when I used to go visit him and I would sign crumpled-up Target receipts somebody had left in the visitation room. And, of course, it's incredibly sad, but it's also incredibly absurd so the whole family has found a way to laugh about it. So that was the impetus, I guess."
St. Vincent's Daddy's Home album is expected to land on 14 May via Loma Vista Recordings.
Get the Best Fit take on the week in music direct to your inbox every Friday