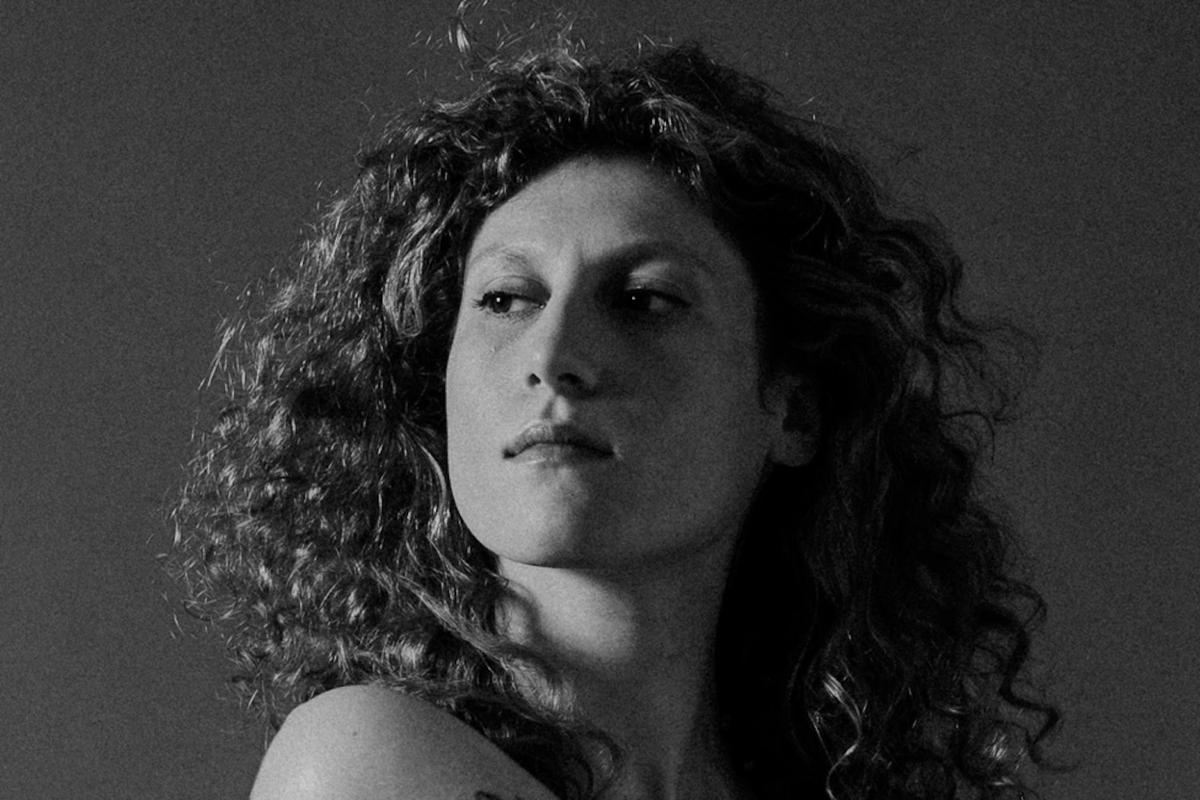 Squirrel Flower unveils burning new track "Streetlight Blues"
Squirrel Flower is back with new single "Streetlight Blues", a third glimpse of her forthcoming debut record I Was Born Swimming.
"Streetlight Blues" follows on from Squirrel Flower's 2019 singles "Headlights" and "Red Shoulder".
"I wrote this song because I was overcome by the image of insects flying towards streetlights and bug lamps in the late summer, attracted to the light but also flying to their death," Squirrel Flower explains. "This song is angsty. It's partly about blowing off your friends to dance alone in waves of emotion, partly about the end of something - life, seasons, a relationship, a streetlamp."
I Was Born Swimming was tracked live at The Rare Book Room Studio in New York City with producer Gabe Wax (Adrienne Lenker, Palehound, Cass McCombs).
It'll be her first collection of tracks since releasing the deluxe edition of her Contact Sports EP last year.