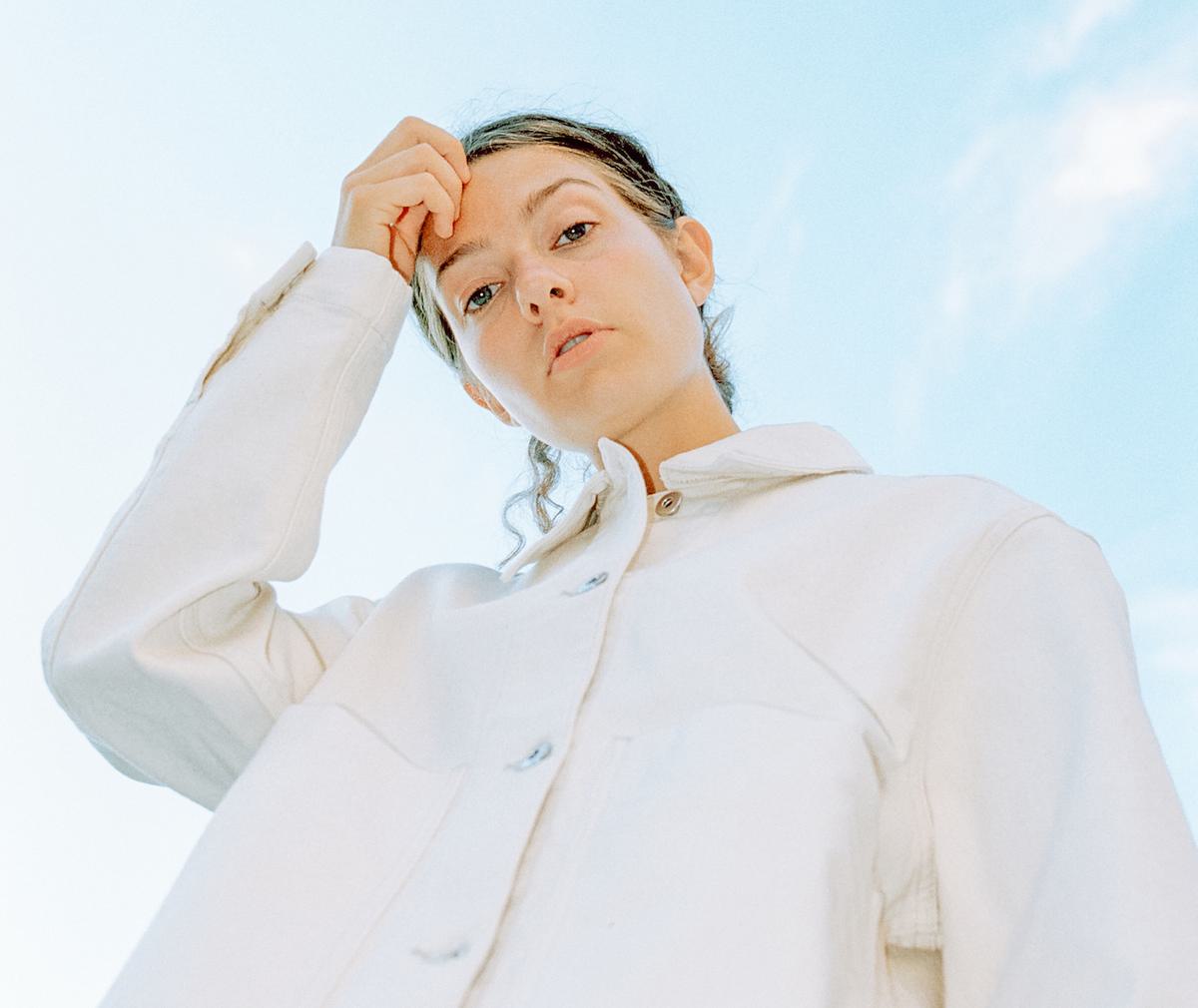 SPOT Festival confirms 24 new names for 2020
Other new names confirmed for the Danish festival include Mia Berg, Me, Ida Laurberg, Ydegirl, Greta Svabo Bech, FOOL, TOWER, Astronaut, Skinny Violet, Joyce, and Jesse Markin.
SPOT's fresh additions will perform at the festival alongside Yaeger, Highasakite, Lydmor, Blondage, Lil Halima, Athletic Progression, Mimi Bay, OK OK, PATINA, Ganger, brenn., and others.
Denmark's SPOT Festival takes place from 30 April to 3 May in Aarhus.
Find out more
.