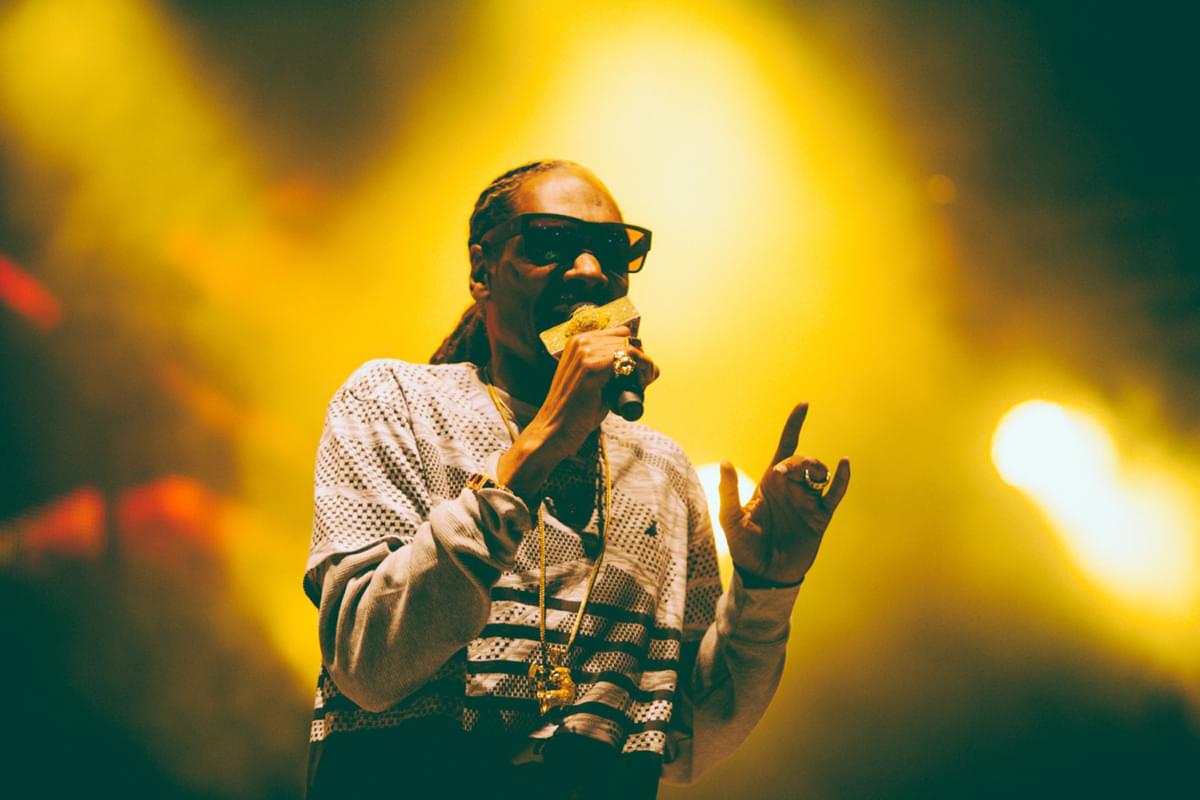 Snoop Dogg offers to rehome abandoned dog called Snoop
Snoop Dogg has offered to rehome a dog called Snoop that was abandoned at the side of a road in Stoke-on-Trent before Christmas.
Hundreds of people have offered to rehome the Staffordshire Bull Terrier called Snoop after CCTV footage emerged of the dog being left behind at the side of a road in Stoke-on-Trent a week before Christmas.
Sue Perkins offered to rehome the dog, alongside legendary rapper Snoop Dogg, who said to Daily Star, "There is always room for another dog in Casa de Snoop."
Snoop Dogg already supports the Dog for Dog food company, which donates pet food to animal shelters when a bag of food is bought.
The BBC report that a spokesperson for RSPCA commented, "We have been overwhelmed by the hundreds of supportive messages for Snoop and all the people who have offered to give him a home, including some well-known faces such as rapper Snoop Dogg, comedian Sue Perkins and journalist Andrew Neil."
No actions have been made to rehouse the dog yet due to the ongoing investigation.
Subscribe for news and competitions