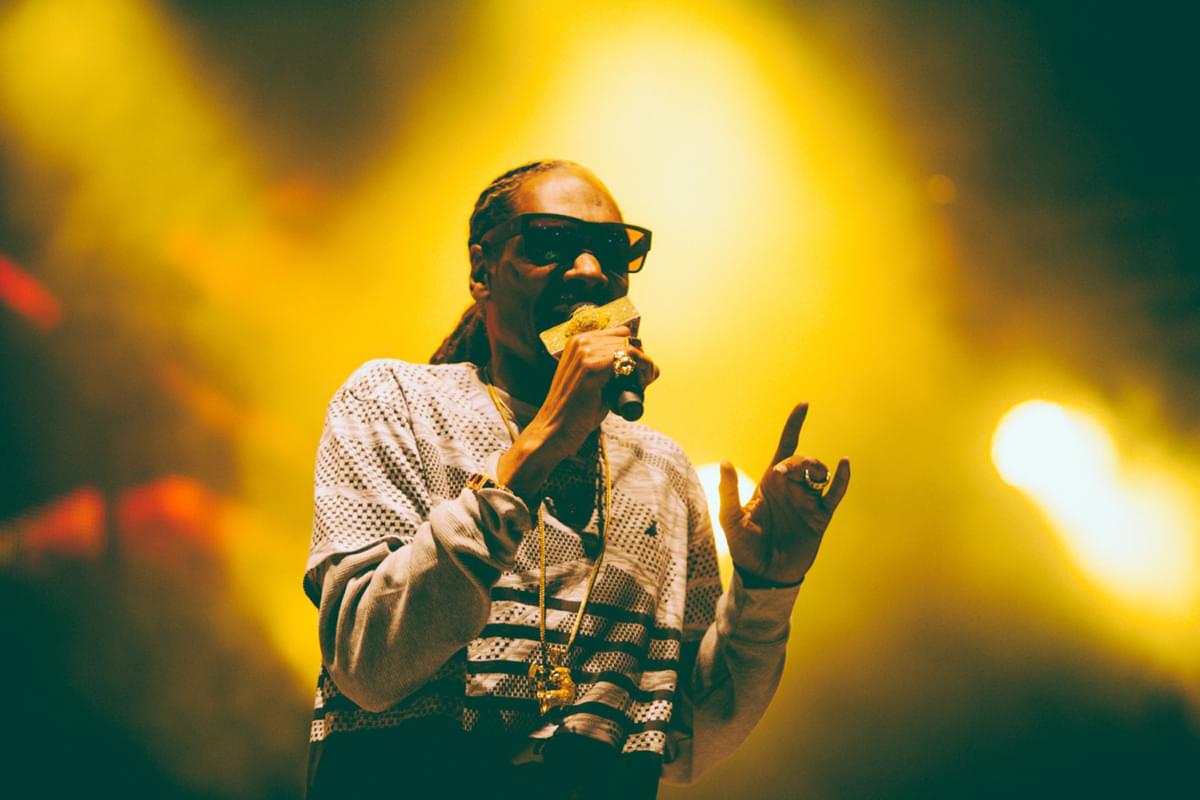 Snoop Dogg announces first cookbook, From Crook to Cook
Snoop Dogg will provide recipes to satisfy munchie cravings in his first cookbook, From Crook to Cook.
Snoop Dogg has ventured down all sorts of avenues in the past. More recently the rap superstar has teamed up with Martha Stewart on the cookery show, Martha and Snoop's Potluck Dinner Party.
The 2017 Emmy-nominated show is one of many ventures from the rapper. Previously he coached a youth American football team in Netflix's TV series Coach Snoop.
The Guardian reports that his new cookbook will feature recipes for baked mac and cheese, lobster thermidor, some "Bow Wow Brownies and Ice Cream", and Snoop's iconic gin and juice combination.
Snoop Dogg said in a statement, "You know it's blazin' up in my kitchen. I'm takin' the cookbook game higher with a dipped and whipped collection of my favourite recipes, ya dig?"
Despite his links to cannabis, there isn't any in his recipes, but publishers Chronicle Books describe his cookery book as, "giving a taste of the high life".
Snoop Dogg's cookbook From Crook to Cook drops on 23 October via Chronicle Books.
Find out more
.
Subscribe for news and competitions