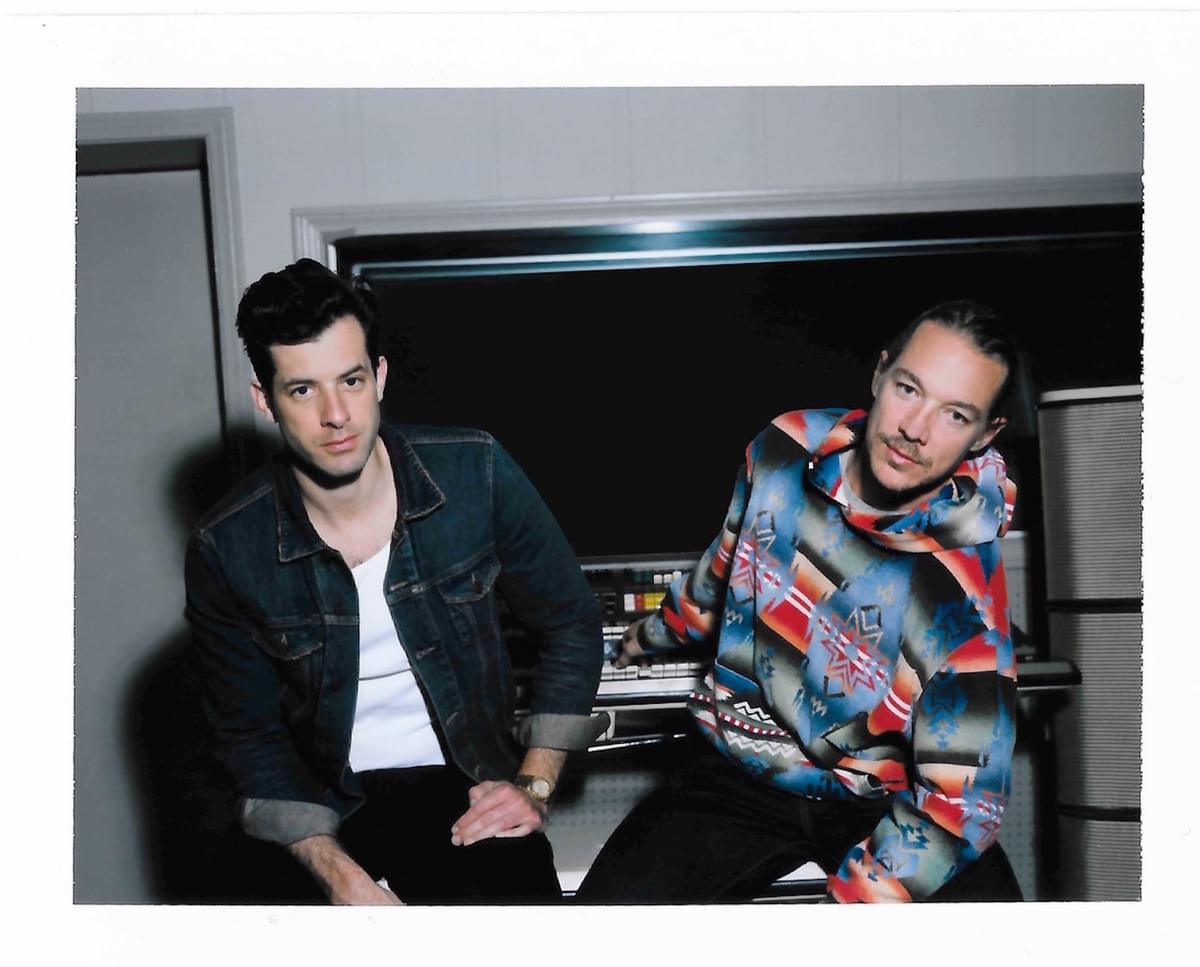 Silk City team up with Mapei for club anthem "Feel About You"
The DJ super-collab of Diplo and Mark Ronson, otherwise known as Silk City, are back with a fresh offering "Feel About You", featuring the US/Swedish singer Mapei.
Diplo and Mark Ronson returned earlier this year as duo Silk City, which was born out of the Philadelphia venue they used to DJ at together, with their pumping debut, "Only Can Get Better".
SIlk City have now dropped their follow up, which features the US/Swedish artist Mapei.
"Feel About You" is a poolside pop anthem enriched by the club anthems pushed out by the DJ duo.
Without news of a project in the works, it appears that Silk City will be sticking to singles for now, while continuing their streak of festival appearances.
The esteemed duo will undoubtedly have a long list of available collaborators, as Dua Lipa shared a snap of her in the studio with Diplo and Mark Ronson five months ago.
A post shared by DUA LIPA (@dualipa) on Jan 21, 2018 at 6:13pm PST
"Feel About You" is available now via Columbia Records. Silk City headline Bestival on Friday 3 August.
Find out more
.
Get the Best Fit take on the week in music direct to your inbox every Friday