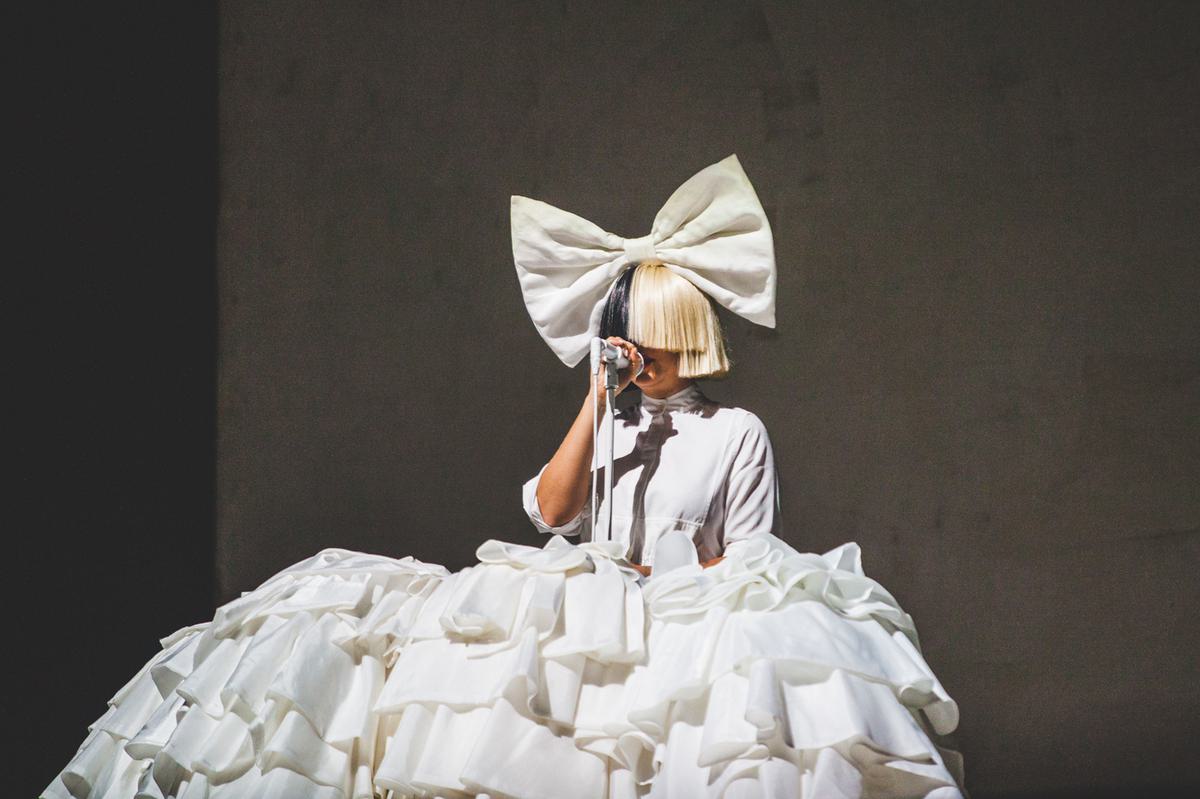 Sia reveals she gave Shia LaBeouf's role in her Music film to Kate Hudson
Sia has revealed that she replaced Shia LaBeouf with Kate Hudson to play Zu in her upcoming film Music.
Last week Sia called Shia LaBeouf a "pathological liar" in a tweet supporting FKA Twigs after FKA Twigs accused her ex-boyfriend Shia LaBeouf of sexual battery, assault and infliction of emotional distress in a lawsuit following their relationship that lasted just short of a year.
Sia said she had also been "hurt emotionally by Shia", and added that he "conned me into an adulterous relationship claiming to be single".
Discussing her upcoming Music film with Studio 10 yesterday (17 December), Sia revealed that Kate Hudson replaced Shia LaBeouf as Zu in her directorial debut, "I was going to do a narrative film, and in fact, Shia LaBeouf was cast to play Kate's character."
When asked about how Hudson ended up in the role of Zu, Sia replied, "I saw her on Instagram singing, she was singing a Christmas carol or something, and so I asked for a meeting with her, and she said she was born to do it. She could sing, she could dance, she could do it all. I like the tone of her voice, I said 'would you shave your head?' and she said 'yes', and Bob's your uncle!"
Last month Sia released "
Hey Boy
" as the lead single from her
Music - Songs From And Inspired By The Motion Picture
album.