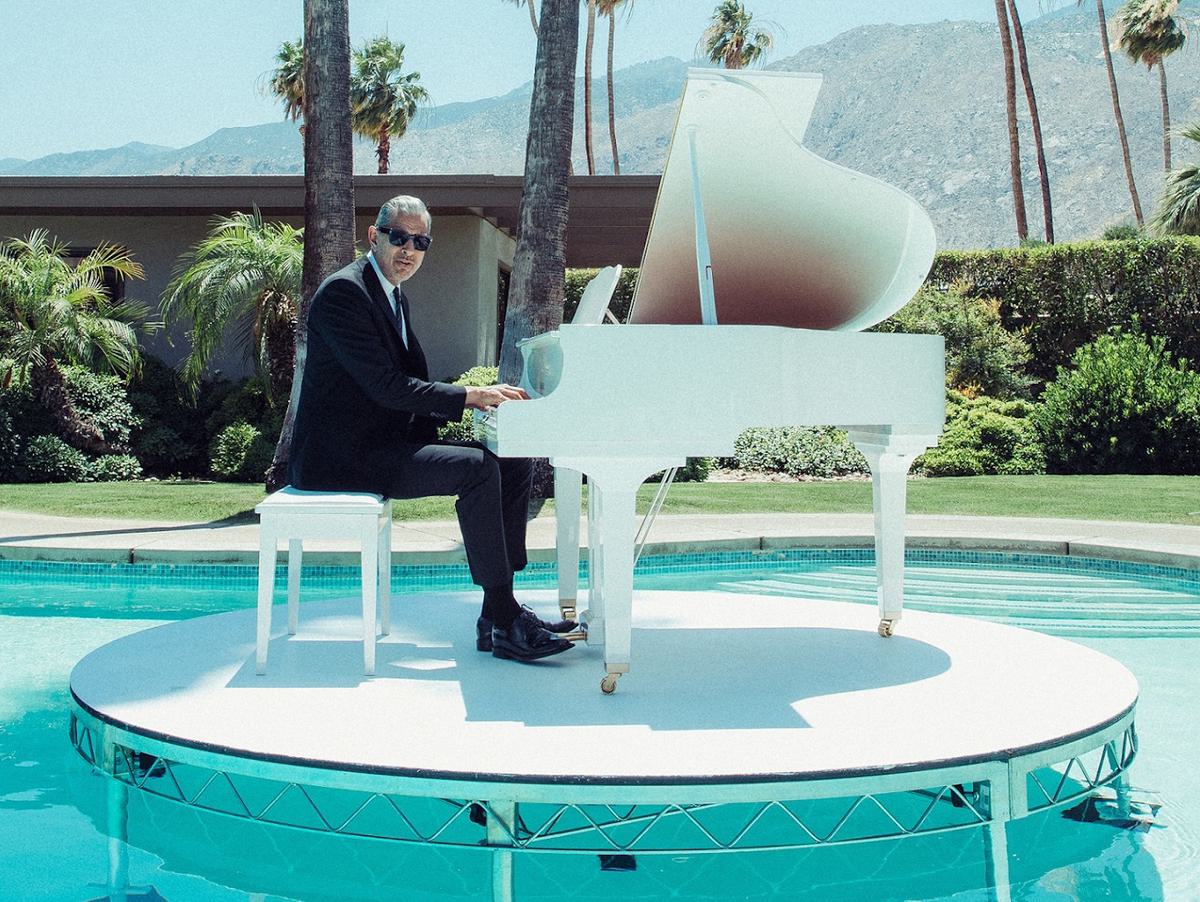 Sharon Van Etten, Anna Calvi, and more will feature on Jeff Goldblum's new album
Alongside news of his follow up to last year's The Capitol Studios Sessions, Jeff Goldblum has shared the lead single "Let's Face The Music And Dance", which features Sharon Van Etten.
The lead single was originally released in 1936 by Irving Berlin.
Anna Calvi, Fiona Apple, Inara George, and Gina Saputo have been announced as collaborators on other songs, and there's still two more "very special, chart-topping star guests" to be announced soon.
I Shouldn't Be Telling You This was recorded at LA's Henson Recording Studios.
Speaking about his new record, Goldblum says, "I'm crying with ecstasy over this new album. Creatively, I'm happy as a clam. This collection of cohorts (cream of the crop), with whom I get to cavort, is outa this cosmos. Ouch, my crackling cranium! I'm crowing!!!"
"Let's Face The Music And Dance" is out now. Jeff Goldblum's I Shouldn't Be Telling You This album will arrive 1 November via Decca Records.