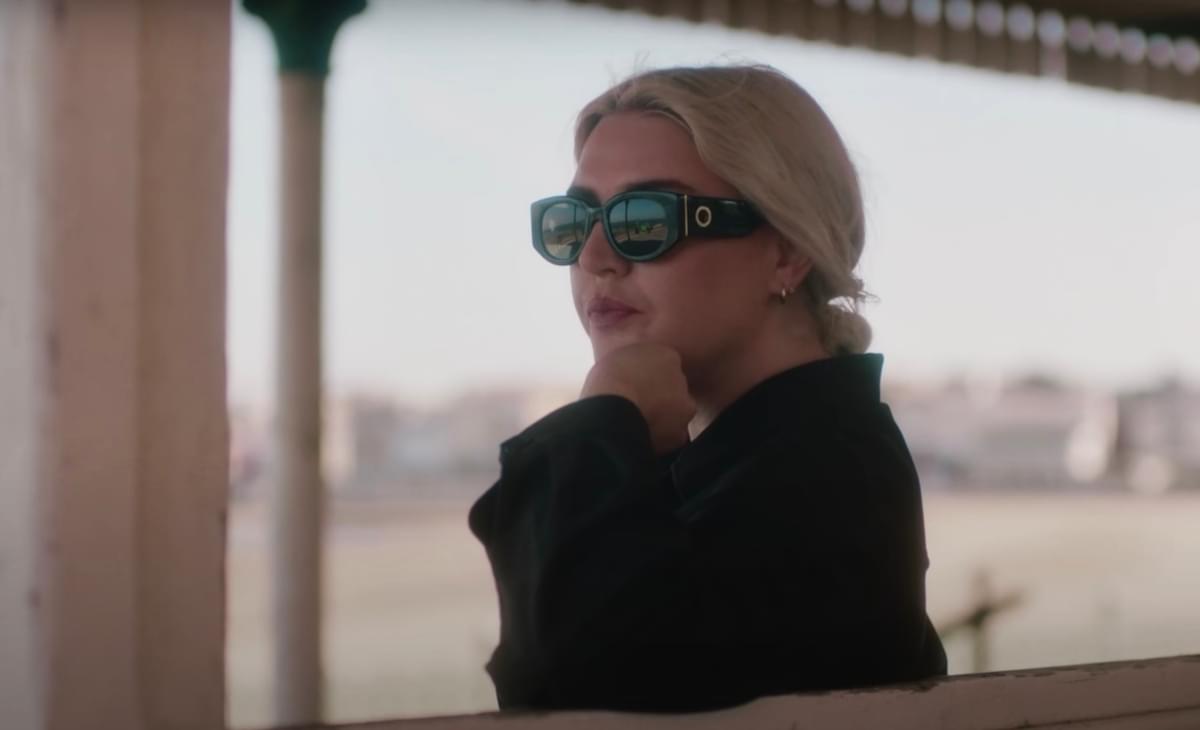 Self Esteem writes essay on artists being pressured by labels to create TikTok content
Self Esteem's Rebecca Lucy Taylor has written an essay about recent artists speaking out about being pressured by labels to create TikTok content, revealing that she believes "the music industry thinks of social media as an inherently female thing."
Earlier this month some viral tweets highlighted that several artists, including FKA twigs and Florence + The Machine are being pushed by record labels to focus on making TikTok videos to promote their releases, and soon after Halsey spoke out about their label holding up the release of a song, claiming that the label will only let Halsey release it if "they can fake a viral moment on TikTok."
Yesterday (30 May) Self Esteem's Rebecca Lucy Taylor wrote a piece in The Guardian about her thoughts on the pressures of making TikTok content that artists are experiencing.
She wrote that she has "always used social media as an extra arm to my art," and does it "on my terms, when I want, as a woman in her 30s who has a pretty solid sense of self." Taylor continued, "I fear for artists without that. It can feel quite degrading – not to mention psychologically dangerous – to tie your only chance of success to your ability to perform the kind of personality that plays well online, and not your work."
"I think it's no coincidence that the recent examples of artists who say their labels have forced them to get on TikTok are all women," Taylor wrote. "My pub-psychologist theory is that the music industry thinks of social media as an inherently female thing – it's just another patriarchal idea that women and gay men are interested in the minutiae of other women, while men are just too busy and important to be interested in that stuff. Much like male artists are just too important and busy to create it. I'm generalising – Ed Sheeran has also expressed his ambivalence about TikTok – but there is something darker and more invasive in the way that women are encouraged to use it. It only furthers the nagging feeling that as a female artist your music and art aren't taken as seriously."
Later in the piece, Taylor wrote, "All creative industries have to be able to adapt. In my opinion, what really engages consumers across a broad demographic range is excellent songs, and artists need to be given space to write them and then share them in a way that feels true to their art."
She concluded, "Most importantly, a fan needs to be able to trust an artist. As the "label made me do it" TikToks become some grotesque, meta way to go viral, we end up further from the authenticity of the art than ever."
Get the Best Fit take on the week in music direct to your inbox every Friday