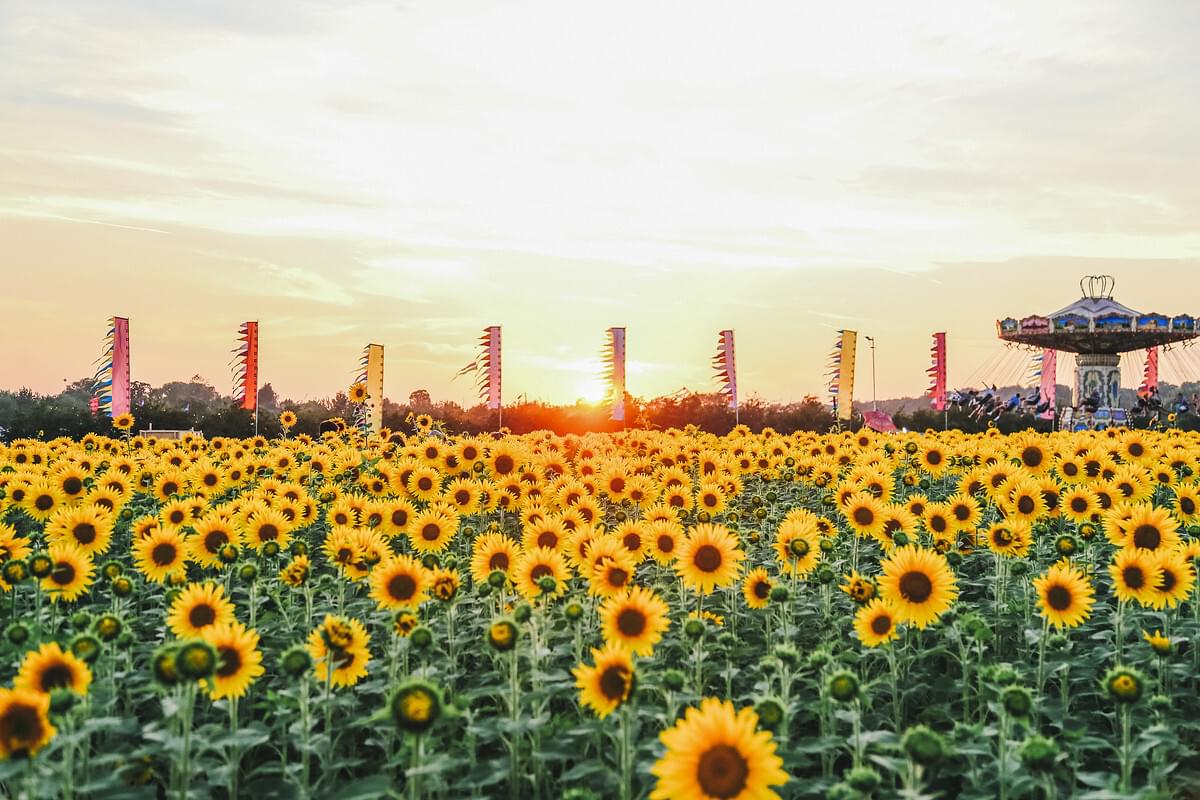 Secret Garden Party announces next wave of artists
Secret Garden Party have revealed the next wave of acts set to play this year's festival, and they've announced their will be one final ticket resale on 14 May.
Joining the likes of Jungle, Marika Hackman, Kate Tempest and Hinds for the weekend of 23-26 July will be:
Rhodes
Josef Salvat
Natty
David Rodigan
Crazy P
The Correspondents
Croox
Ruen Brothers
Ian Siegal
Kill It Kid
Spring King
Clean Cut Kid
Duke Garwood
Raye
John J Presley
Ady Suleiman
Urban Voodoo Machine
Vant
Kiran Leonard
Francisco The Man
Son od Dave
John Joseph Brill
Todd Dorigo
Danny and The Champions of The World
Booka Brass Band
Hannah Lou Clark
Big Boy Bloater
CC Smugglers
Brassroots
Lail Arad
The Lost Brothers
Dan Owen
Racing Glaciers
The Vagaband
Floella Grace
The Jaqcues
Wara
Kind Lagoons Flying Swordfish Dance Band
Voodoo Love Orchestra
The Future Dub Project
Animanz
Cut Capers
Davey James
Solko
The Say Jump
Cable Street Collective
Imperial Leisure
Dandaluz
+ More to be announced

Those of you that missed out on tickets to this wonderful, sold-out affair will also be glad to hear the festival's official ticket resale date is now set for 14 May. You can register here from tomorrow.
The festival have also announced their Door Competition, an open call to artists, designers and illistrators to design the legendary doorway into the stone circle.

The 2015 festival's arts theme is "Childish Things" and tickets can be found here.
Subscribe for news and competitions