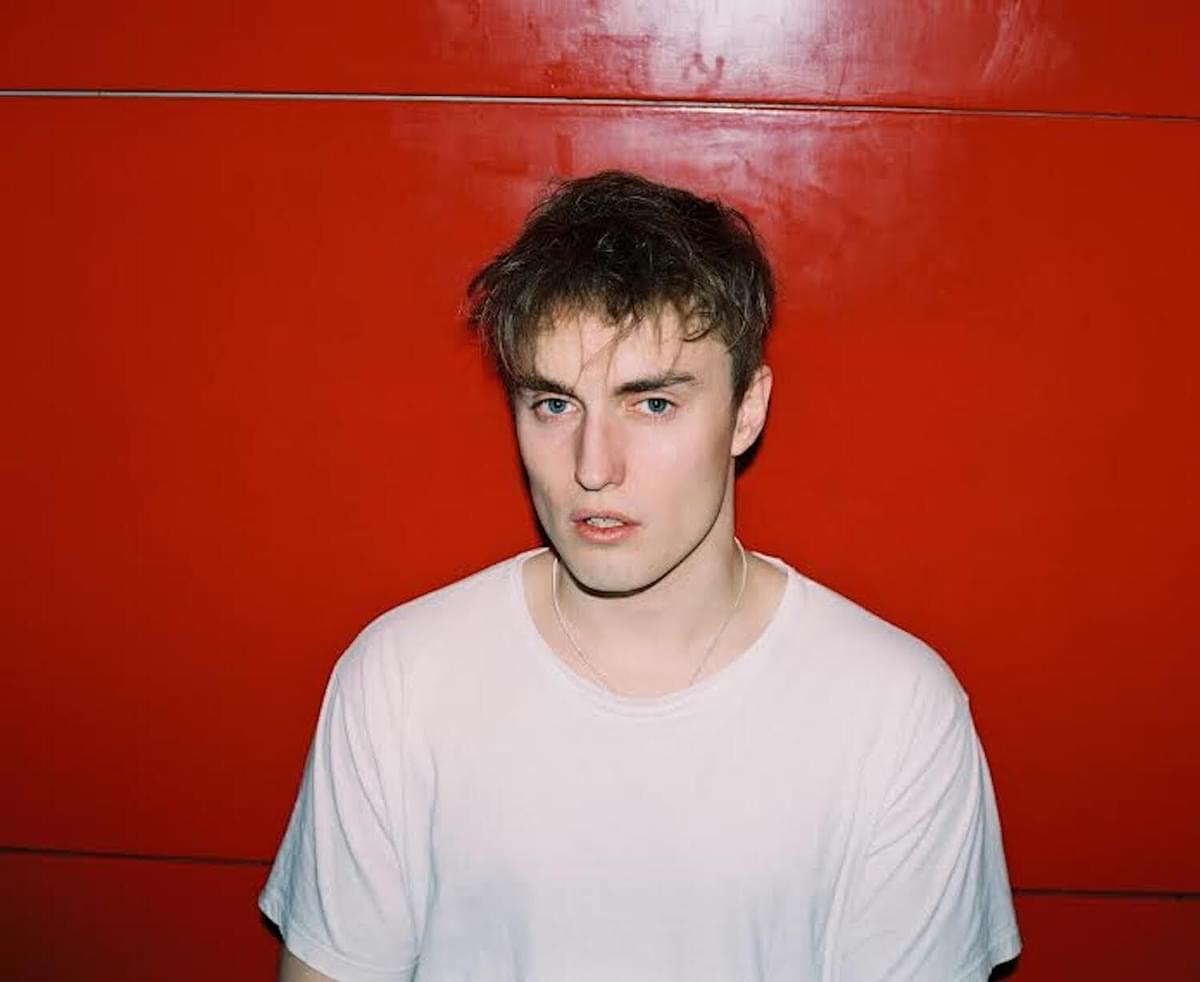 Sam Fender calls on local councils to make helplines free for vulnerable people
Sam Fender has launched a petition urging local councils to make helplines free to use for vulnerable people in the community.
Fender's new petition is a response to him learning that four of the seven local councils in the North East of England have implemented a 40p per minute charge on helpline calls for the homeless and vulnerable.
The petition, launched in partnership with North East Homeless charity, has passed 8,000 signatures at the time of writing this article.
Fender's petition statement reads, "We are calling for the government to require all local councils across the country to provide FREE helplines for the homeless and vulnerable when in need of urgent support or shelter. Homelessness, mental illness and poverty are rife across the country."
His statement continues, "As we head into a long dark winter during a global pandemic, the UK unemployment rate continues to surge. In the North East alone, four out of seven local councils are charging up to 40p per minute to access helplines. These costs to some people could be the difference between life and death. This is unacceptable and unjustified. Such a simple fix would make a massive difference to the lives of many."
We're calling for every local council to provide free helplines for the homeless and vulnerable. Sign our petition‼️‼️ https://t.co/RZhCd11flB pic.twitter.com/H8RQ16I82m

— Sam Fender (@samfendermusic) December 3, 2020
The petition is live now at
petition.parliament.uk
. If it reaches 100,000 signatures, it'll be considered for debate in Parliament.
Get the Best Fit take on the week in music direct to your inbox every Friday