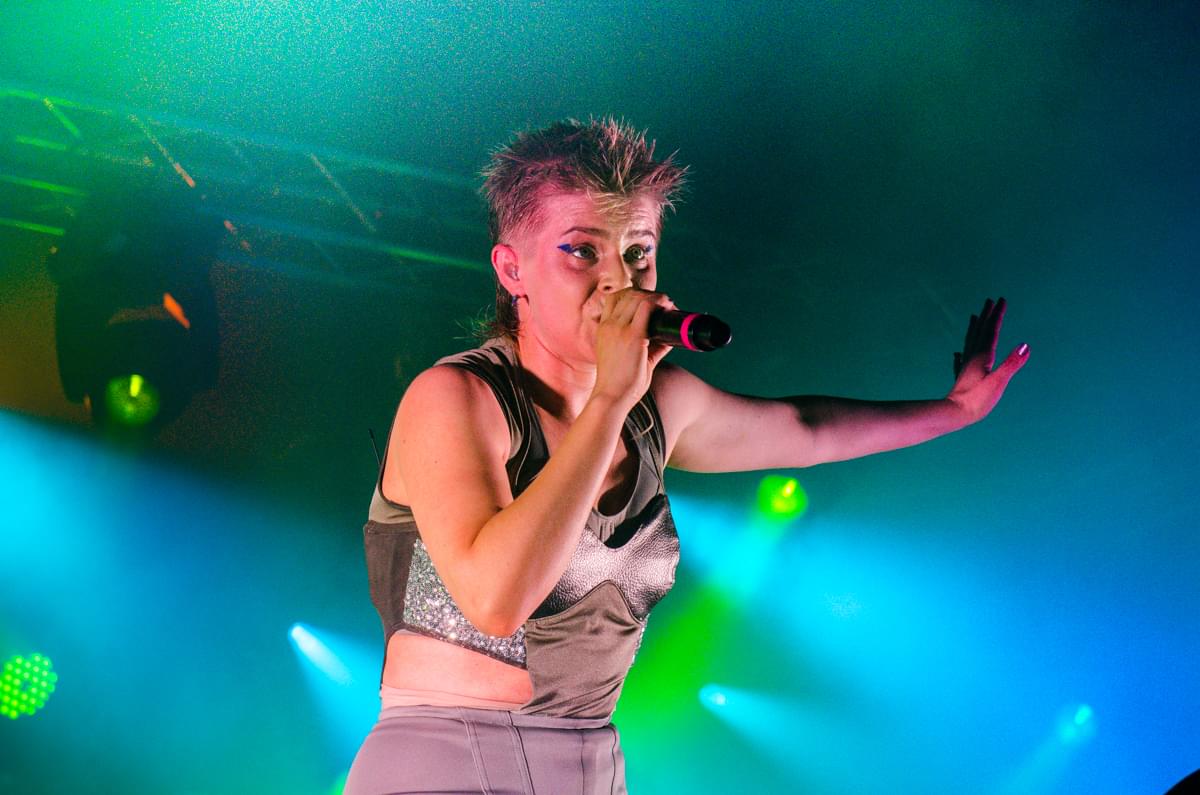 Robyn confirms new EP in Kindness Q&A
Robyn has confirmed plans for a new EP and revealed a new full-length is in the works.
Speaking in the Tumblr-based Q&A with Kindness, about their "Who Do You Love?" collab, Robyn said:
"I'm working on a few different things at the moment, but the one I´m focusing on right now is an ep I've done together with Markus Jägerstedt and the late Christian Falk. It will be released as soon as it's done. The new material I played on tour this summer is from that record."
Furthermore, when a fan asked when a full LP was due, she simply stated that she's "working on it".
You can read the full Q&A session here.
Subscribe for news and competitions