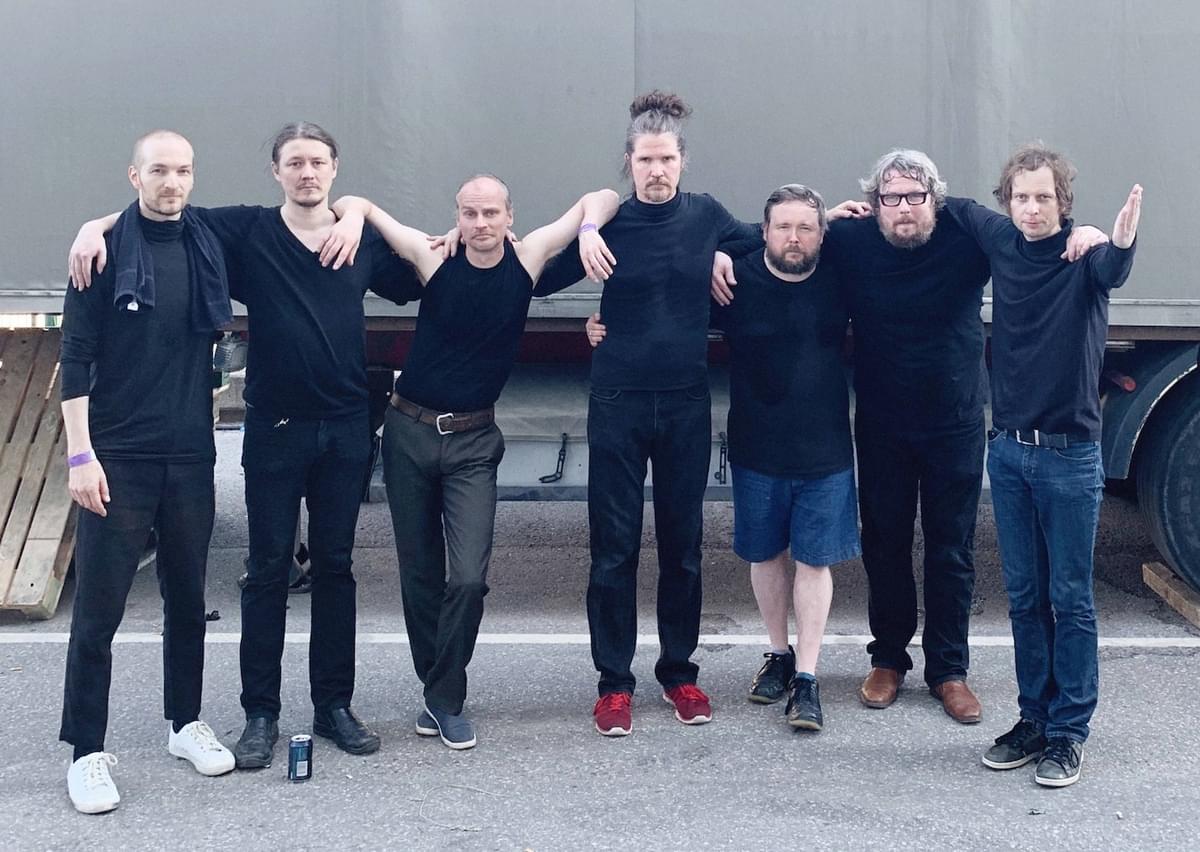 Richard Dawson and Circle announce joint album with first single "Lily"
Richard Dawson and Circle have teamed up for a collaborative album titled Henki, and have shared the lead single "Lily".
"Lily" is the first taster of the seven-track joint album, and is accompanied by a Mika Taanila-directed video that sees Richard Dawson challenging Steve Davis to a game of snooker.
Dawson says of the collaborative album title, "The word 'henki' roughly translates as 'spirit'. It's a very rich word, supple in its meaning in the same way as the Geordie 'canny'; difficult to pin down."
Circle and Dawson first connected via Twitter, and after Dawson joined Circle for their 2019 Sideways Festival set in Helsinki, they started sharing demos, and eventually came together to record in Pori, Finland. Henki was recorded across multiple visits, and the album was finished remotely due to the COVID-19 pandemic.
Tracklist:
Cooksonia
Ivy
Silphium
Silene
Methuselah
Lily
Pitcher
"Lily" is out now. Richard Dawson and Circle will release their
Henki
album on 26 November via Weird World / Domino, and is
available to pre-order now
.
Subscribe for news and competitions