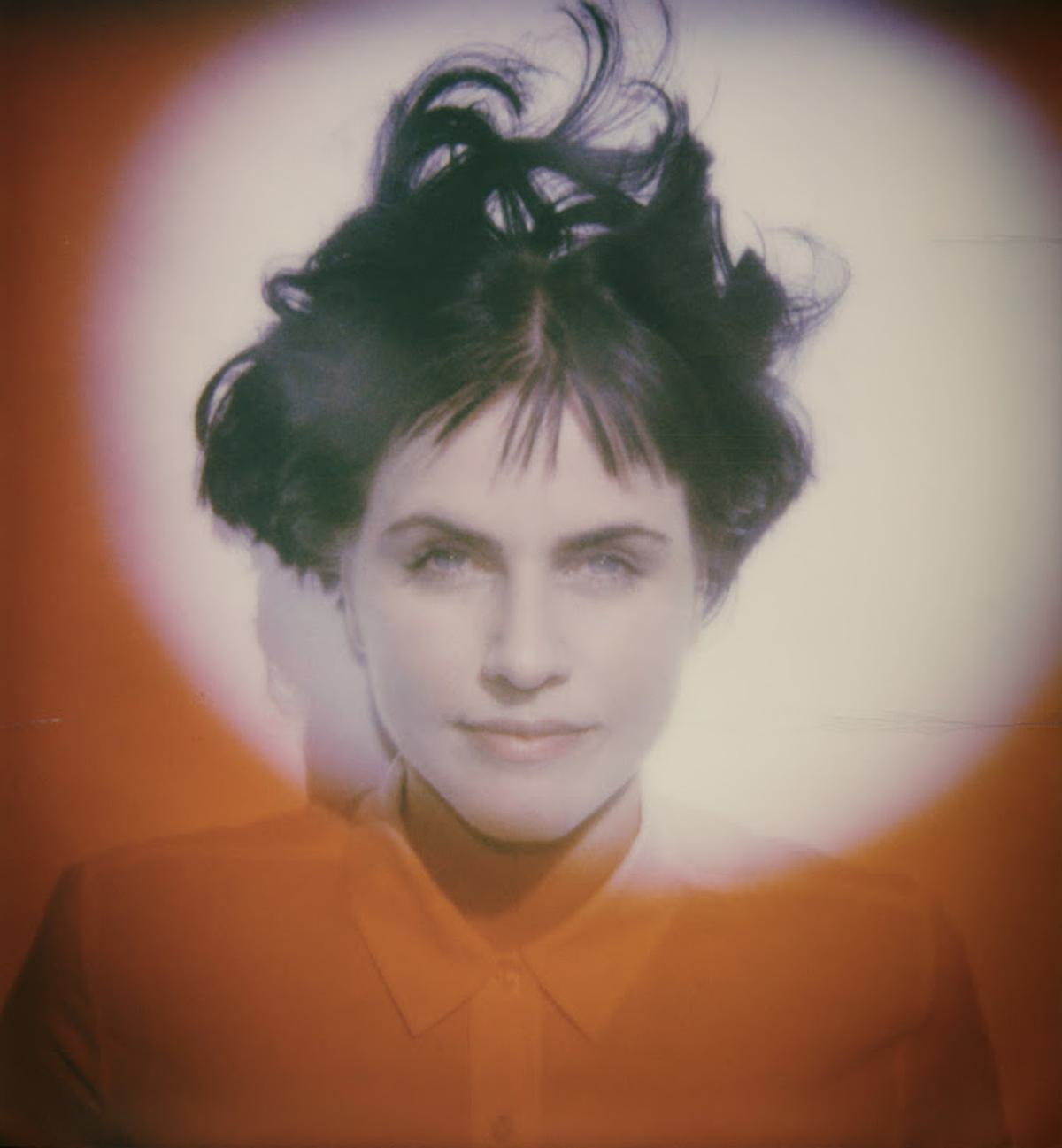 Princess Chelsea glosses over melancholy with contagious synth pop in "Wasting Time"
The synth-fuelled sound of Princess Chelsea moves into a sombre state as she skips over dark desires in "Wasting Time".
New Zealand's Chelsea Nikkel, aka Princess Chelsea, has shared "Wasting Time", the second single from her upcoming fourth album The Loneliest Girl.
The innocent melody is prolonged by the playful visuals that sees the musician in a pink doll dress on a picnic with teddy bears, but the lyrics say something quite the opposite, "Sitting outside, drinking coffee / Waiting around to die."
"Wasting Time" follows on from earlier single "I Love My Boyfriend", both lifted from her forthcoming album.
Speaking about the contradicting sounds on her new track, Nikkel explains, "I can't be bothered with subscribing to any kind of 'sound.'"
In an interview with Wonderland, Nikkel goes into more detail, "The song is slightly mean-spirited as it's me feeling lonely and over-worked. I'm being judgy about seeing carefree people in the street enjoying themselves outside of work. Is it really "wasting time" to be enjoying your life? Is being a workaholic worth it if you end up The Loneliest Girl? I guess that's the question my album discusses."
The Loneliest Girl will follow on from 2015's The Great Cybernetic Depression, and her Aftertouch release, which featured covers of Nirvana, The Beatles, Interpol and more.
Princess Chelsea embarks on a European tour later this month, stopping at London's Shacklewell Arms on 9 September. Find out more.
"Wasting Time" is available now. The Loneliest Girl arrives on 7 September via Lil' Chief.