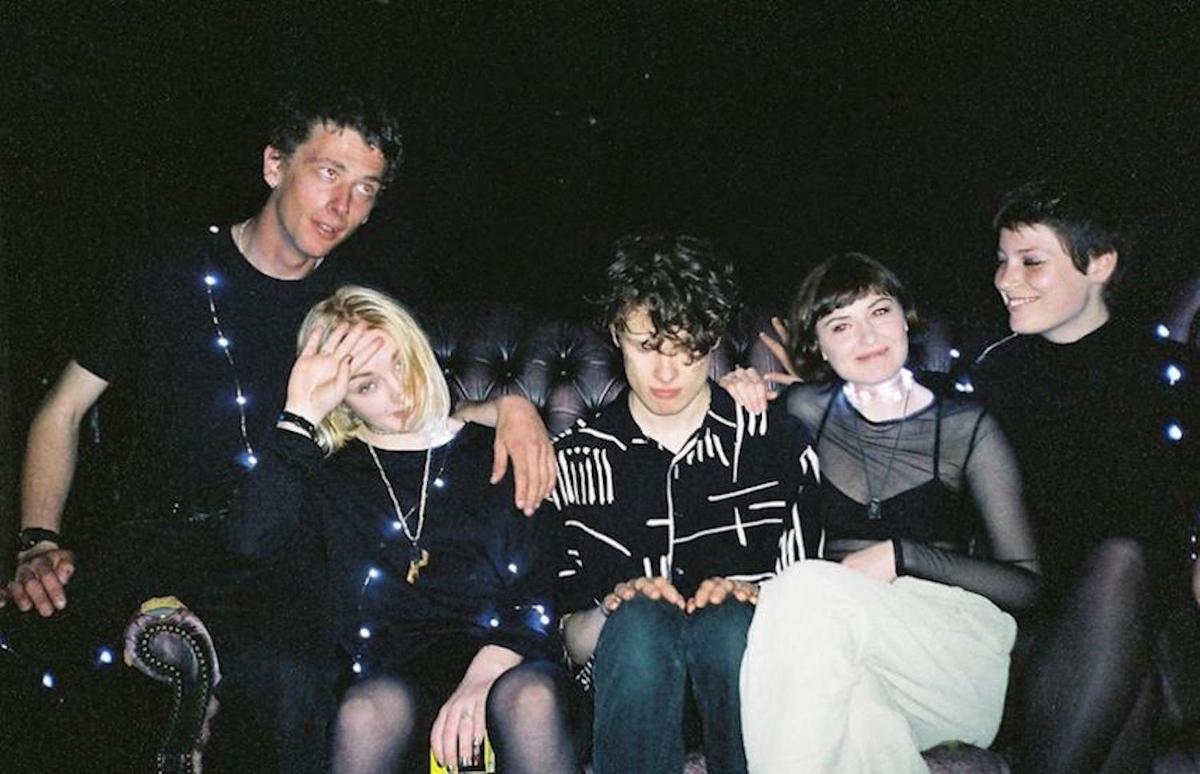 Porridge Radio drop Hookworms' MJ from new album following allegations
Porridge Radio have announced they'll no longer be working with Hookworms frontman MJ on their new album after allegations of sexual and physical assault were made public.
Hookworms singer MJ has been accused of physical and sexual assault by an anonymous woman, which Joanna Gruesome frontwoman Alanna McArdle uploaded to Twitter yesterday (30 October).
Since the allegations were made public, the Brighton-based Porridge Radio have revealed in a Facebook status that they'll no longer be working with the Hookworms vocalist on their new album.
They add, "We will always believe and stand with survivors of sexual violence."
Brighton-based independent record label Faux Discx also removed Hookworms' EP from the bandcamp page. Dan Reeves, who runs the label, posted to Twitter, "It is vital to believe, and support survivors and sharing such testimony is incredibly brave and will hopefully go some way to protecting people in the future."
In light of the recent revelations around MJ I've decided to pull the Hookworms EP from the Faux Discx bandcamp page. It is vital to believe, and support, survivors and sharing such testimony is incredibly brave and will hopefully go some way to protecting people in the future.

— Dan Reeves (@FAUXDISCX) October 31, 2018
Update: Hookworms have now now issued a statement announcing their break up: