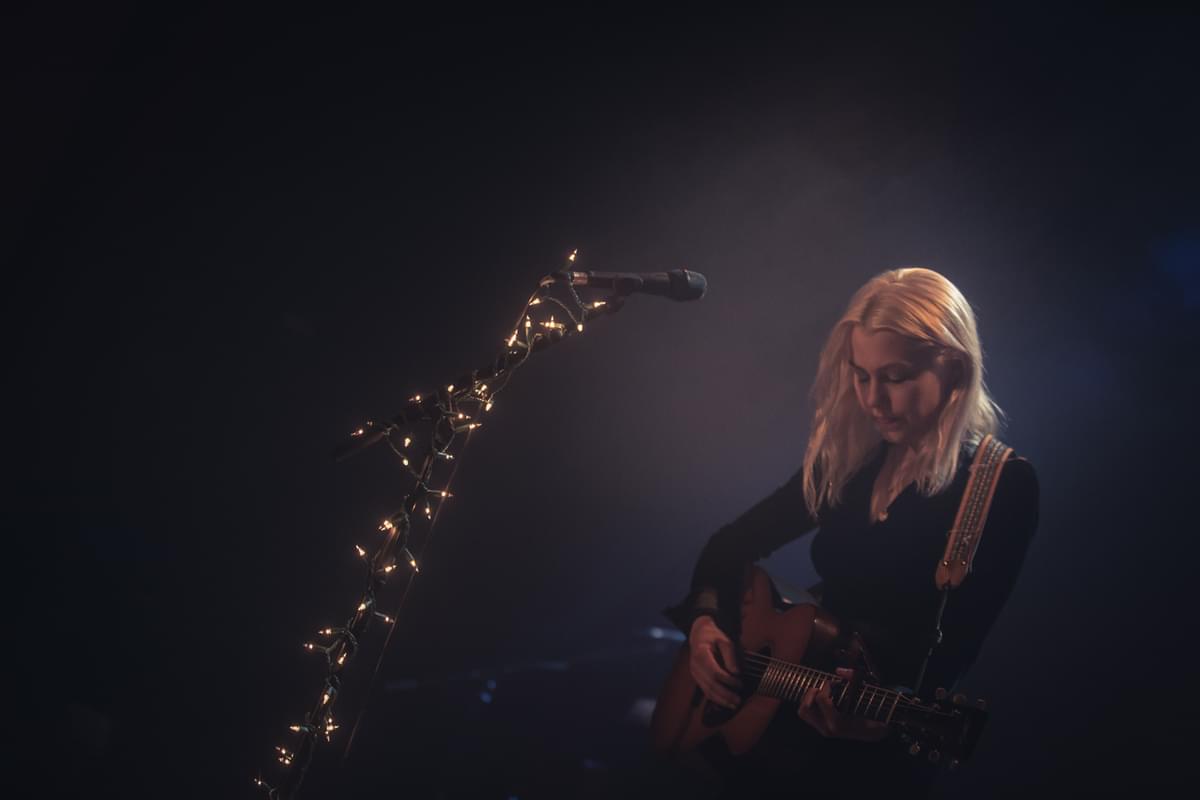 Phoebe Bridgers and Jenny Lewis share statements on Ryan Adams
Last week, The New York Times released a report on Ryan Adams including an account of sexual misconduct with an underage fan, and several accounts of abusive behaviours in his previous relationships, including Phoebe Bridgers, Mandy Moore, and Megan Butterworth.
A further NYT report on 14 February revealed the FBI had opened an investigation on Ryan Adams and his sexual misconduct with the minor. Since then Bridgers, who was involved with Adams on both a personal and collaborative level, and Jenny Lewis, who has worked with Adams on her last record The Voyager and new one On The Line arriving next month, have both uploaded statements on the situation.
Bridgers' statement on twitter thanked her friends, family, and bands "They all supported and validated me. They told me what had happened was fucked up and wrong, and that I was right to feel weird about it."
Her statement adds that Adams' team of people never "held him accountable. They told him, by what they said or by what they didn't, that what he was doing was okay. They validated him." Bridgers' ends her statement with a reminder to check in on friends, "if your friend is acting fucked up, call them out. If they're actually your friend, they'll listen."
hey so pic.twitter.com/P911Dvnfq3

— millennial falcon (@phoebe_bridgers) February 17, 2019
Jenny Lewis, who had been working with Adams recently on her On The Line record, also shared a statement on her Twitter on Saturday (16 February), two days after releasing her new single "Heads Gonna Roll" featuring Ringo Starr, "I am deeply troubled by Ryan Adams' alleged behavior. Although he and I had a working professional relationship, I stand in solidarity with the women who have come forward."
Get the Best Fit take on the week in music direct to your inbox every Friday