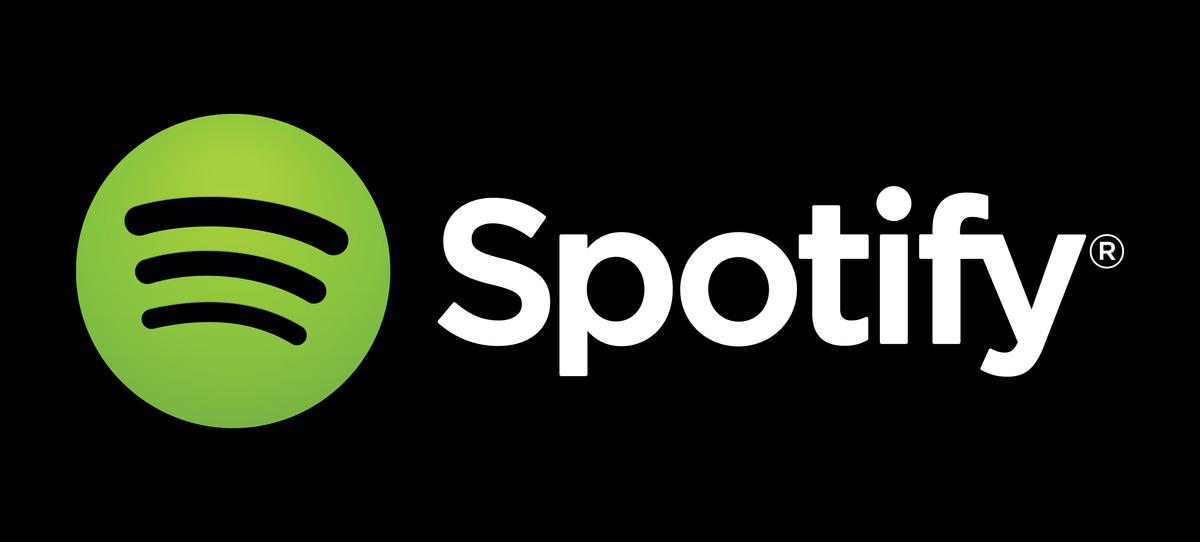 Petition launched urging Spotify to triple payments to musicians following coronavirus pandemic
A new petition has been launched asking Spotify to triple their royalty rates for musicians following the outbreak of coronavirus.
Streaming is a form or revenue for musicians, but compared to touring and selling merchandise, it's a tiny bit of loose change on the side.
A new petition has been launched by musician Evan Greer, which asks Spotify to "Immediately triple the (incredibly low) amount they pay artists per stream, to put urgently needed cash into artists pockets", "make this change permanent", and to "make a $500,000 donation to Sweet Relief's COVID-19 fund."
The Guardian notes that Spotify has not disclosed how much artists make per stream, but online statistics suggest that artists make, on average, $0.00318 per stream on Spotify.
Greer's new petition is launched hot on the heels of Bandcamp's decision to waiver its revenue shares for 24 hours from midnight PST on 20 March. All sales in that time period will see the full amount going straight into artists' pockets to support them following the coronavirus pandemic, and its impact on events and festivals.