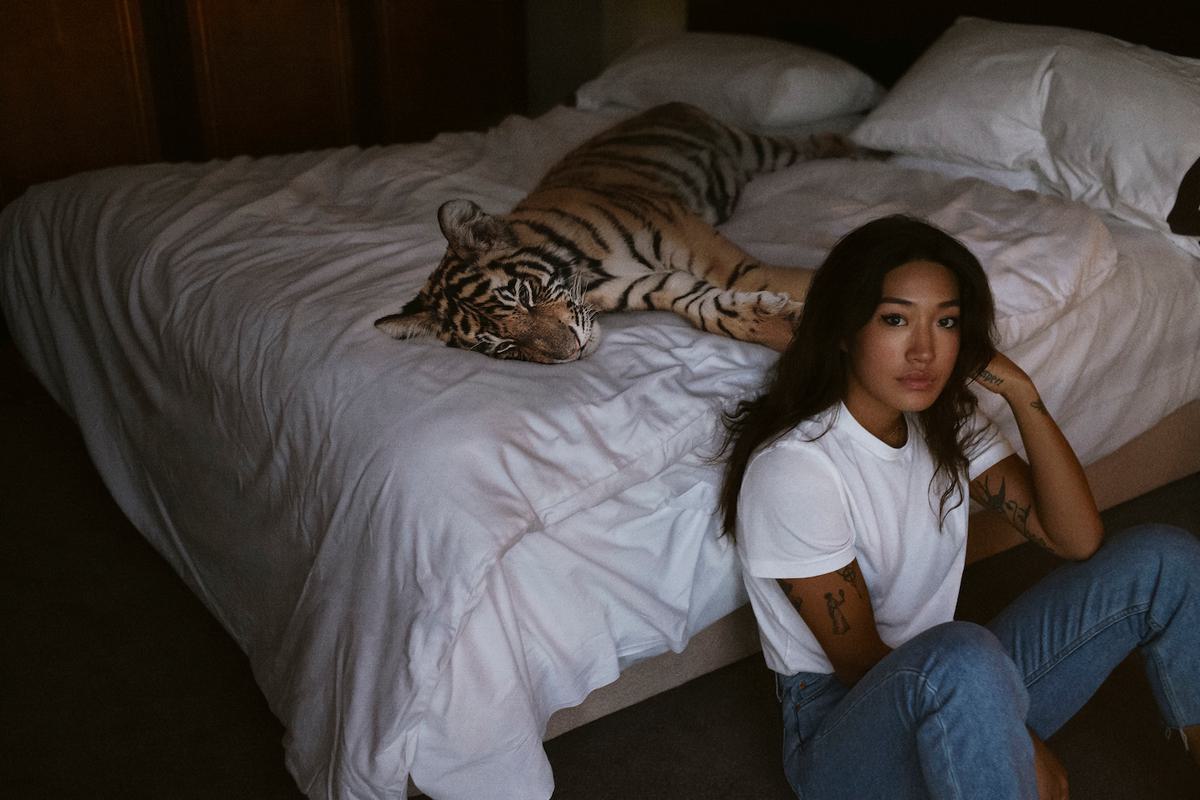 Peggy Gou drops sampler EP with exclusive track "Hungboo"
Peggy Gou has dropped a three-track sampler EP featuring new tracks from Hiver and I:Cube, as well as her own exclusive offering "Hungboo".
The DJ-Kicks EP is a taster of her forthcoming mix that lands next month, and features "Pert" by Hiver, and "Casette Jam 1993" by I:Cube.
As well as two new singles from other artists, Peggy Gou has released her own "Hungboo" track with the EP.
"Hungboo" is Gou's first new single since releasing her Moment EP last month with "Han Pan" and "Starry Night".
Peggy Gou's DJ-Kicks EP is out now. She will reveal the 69th DJ-Kicks mix series for !K7 on 28 June.
Find out more
.