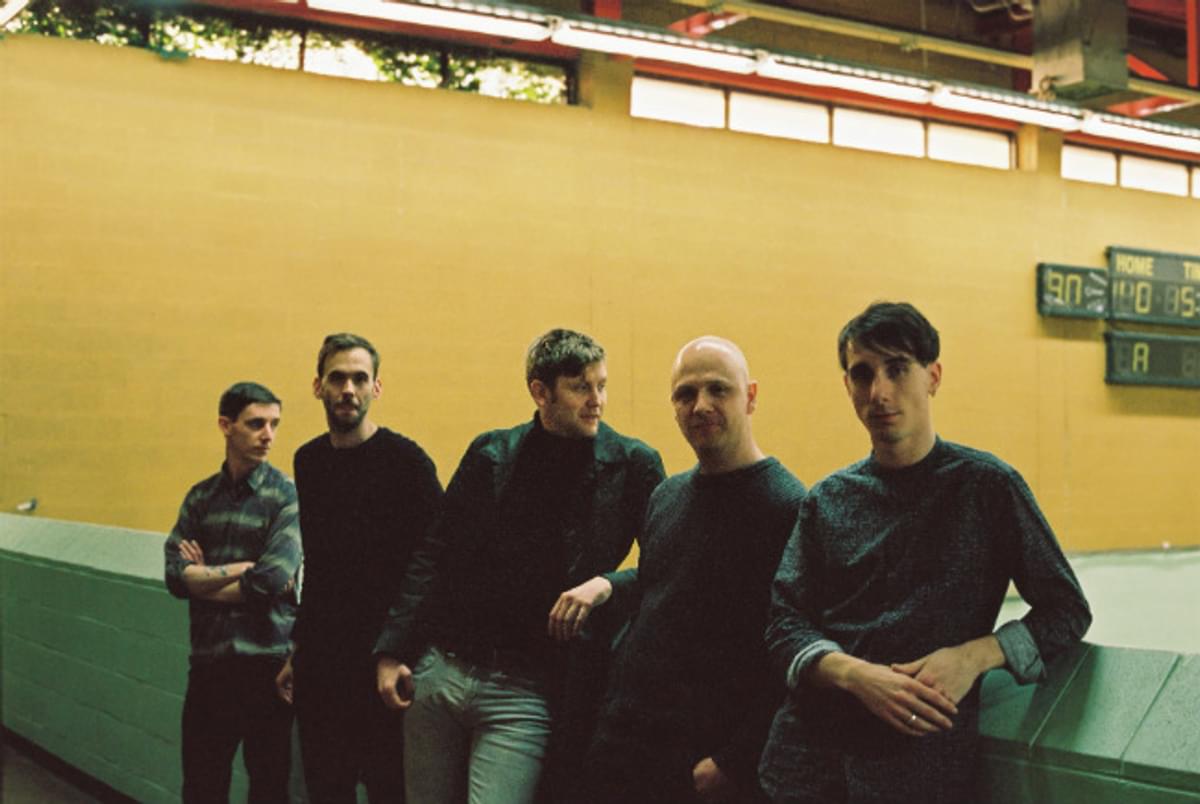 Outfit premiere new song "Swam Out" via Skype
Last night (11 May), Liverpool band, Outfit, premiered new song "Swam Out". Via Skype.
The track, taken from upcoming album Slowness, is said to encapsulate the feeling of physical and emotional distance that the band were experiencing in 2014. Rather than a wallowing pool of self-pity however, the song rallies into a triumphant climax, and is daubed in Skype 'noises' and late night/early morning phone calls.
As of 10pm yesterday evening (11 May), fans can call singer Andrew Hunt on Skype (username: andrewoutfit) this week (between 10pm-11pm) to hear "Swam Out" played out on a loop. Due to the nature of Skype, with only one person being able to call at a time, listeners will be revelling in an intimate experience.
"Swam Out" is the closing track on the band's second album, Slowness; released on 15th June on Memphis Industries.
Watch Outfit live this summer at a sprinkling of dates and festivals across the UK and Europe:
May
13 – Lexington, London
June
6 – Parklife Festival, Manchester
7 – Field Day, London
18 – The Kazimier, Liverpool
19 – Best Kept Secret, Netherlands
July
17– Latitude Festival, Beccles
Subscribe for news and competitions