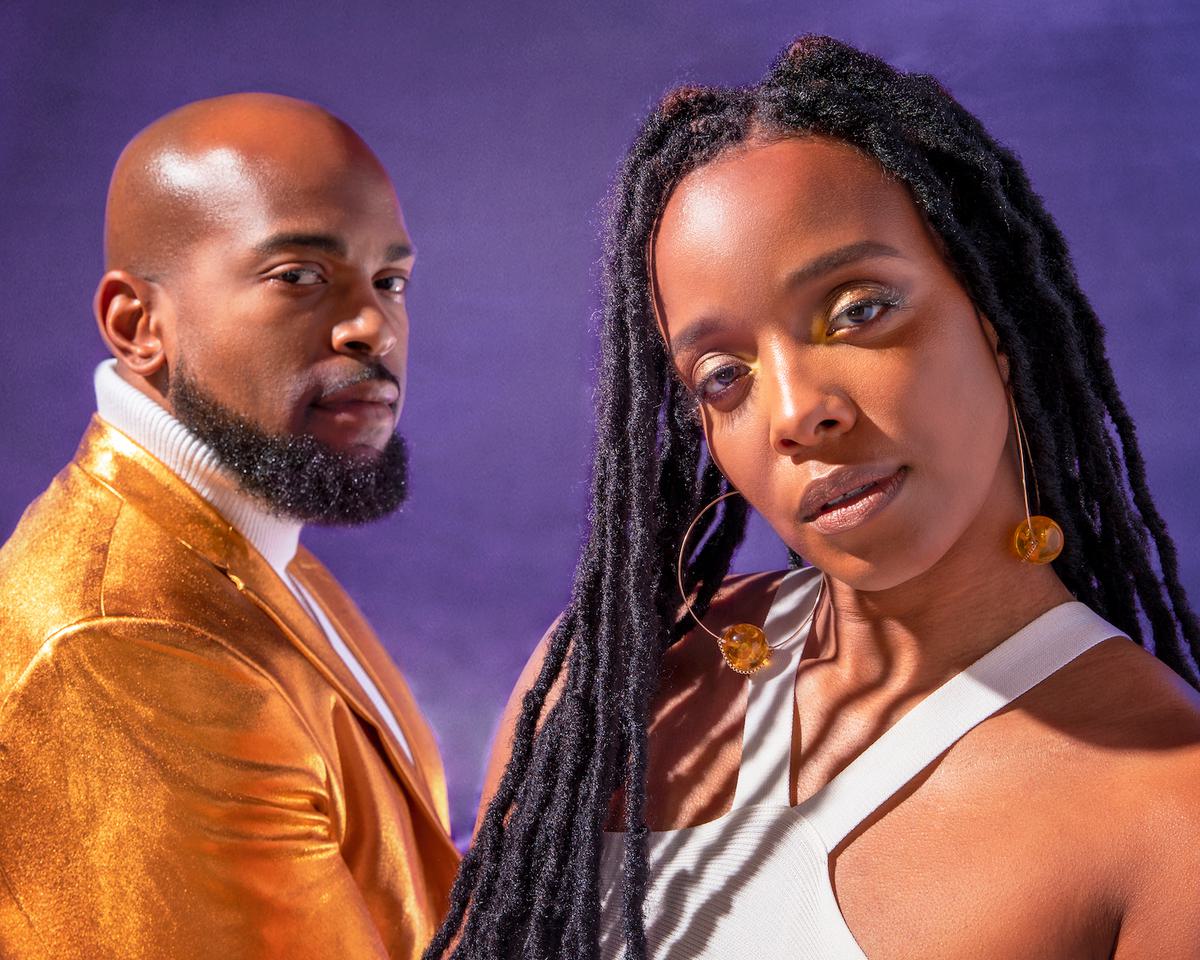 oddCouple reunites with Jamila Woods on new single "Reflections"
Chicago producer oddCouple has returned with his first new single in over three years, "Reflections", which sees him reunite with frequent collaborator Jamila Woods.
oddCouple, who has worked with the likes of Chance The Rapper, Noname, Saba and more, has returned with "Reflections" today (2 April), his first new release in over three years.
The new single sees him reunite with frequent collaborator Jamila Woods. oddCouple previously collaborated with Woods on 2016's "Love Above", and also contributed production to her 2019 album LEGACY! LEGACY!.
oddCouple says of the release, "From the lyrics to the visuals, "Reflections" serves as both a personal thesis statement, and a return to the forefront for me. It's only right that after working on this record for years, and growing so much as a person, that I'm able to create this with my most trusted collaborator, Jamila."
The new single is also accompanied by news of oddCouple's forthcoming album, also titled Reflections, which will follow his 2017 debut Liberation.
"Reflections" is Woods' second outing of the year, following her appearance on Gabriel Garzón-Montano's remix of "Someone" in February.
oddCouple's "Reflections" single featuring Jamila Woods is out now. His Reflections album is due for release later this spring.