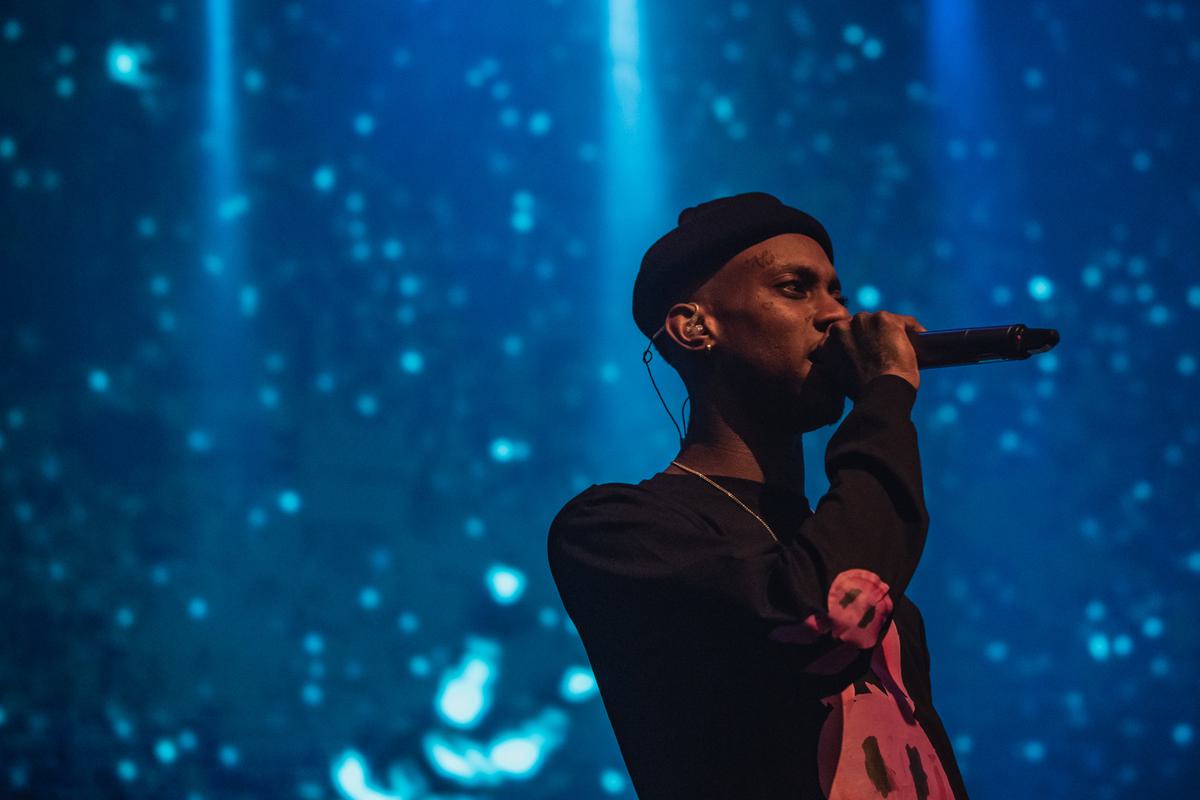 Octavian claims he was beaten up by security at headline show in Sweden
In a new interview with Tim Westwood TV, Octavian has claimed that he was beaten up by security at his headline show for Sweden's Daze Days festival.
Speaking to Tim Westwood TV, the BBC Sound Of 2019 winner Octavian shared his thoughts on A$AP Rocky, who was released from Swedish jail last Friday (2 August) after being charged with assault. Octavian said, "Free A$AP Rocky man. Fuck Sweden."
Tim Westwood goes on to ask Octavian if he would be comfortable going to Sweden. In his reply, Octavian reveals that before his headline show at Stokholm's Daze Days festival in February, he was beaten up by the venue security, "I walked into the venue at my own headline show with a cup in my hand. It had alcohol which wasn't from the venue, it was from outside. I was going straight from my tour bus into the venue and we got beaten up."
He added, "We got beaten up by the security at my own headline show. I'm not saying the people in Sweden are racist, but the authorities are a little bit racist. They've got a serious problem against black culture and rappers in general."
View this post on Instagram

A post shared by Tim Westwood (@timwestwoodtv) on Aug 3, 2019 at 8:12am PDT
Octavian is due to go back to Sweden this week for Gothenberg's Way Out West festival.
Find out more
.