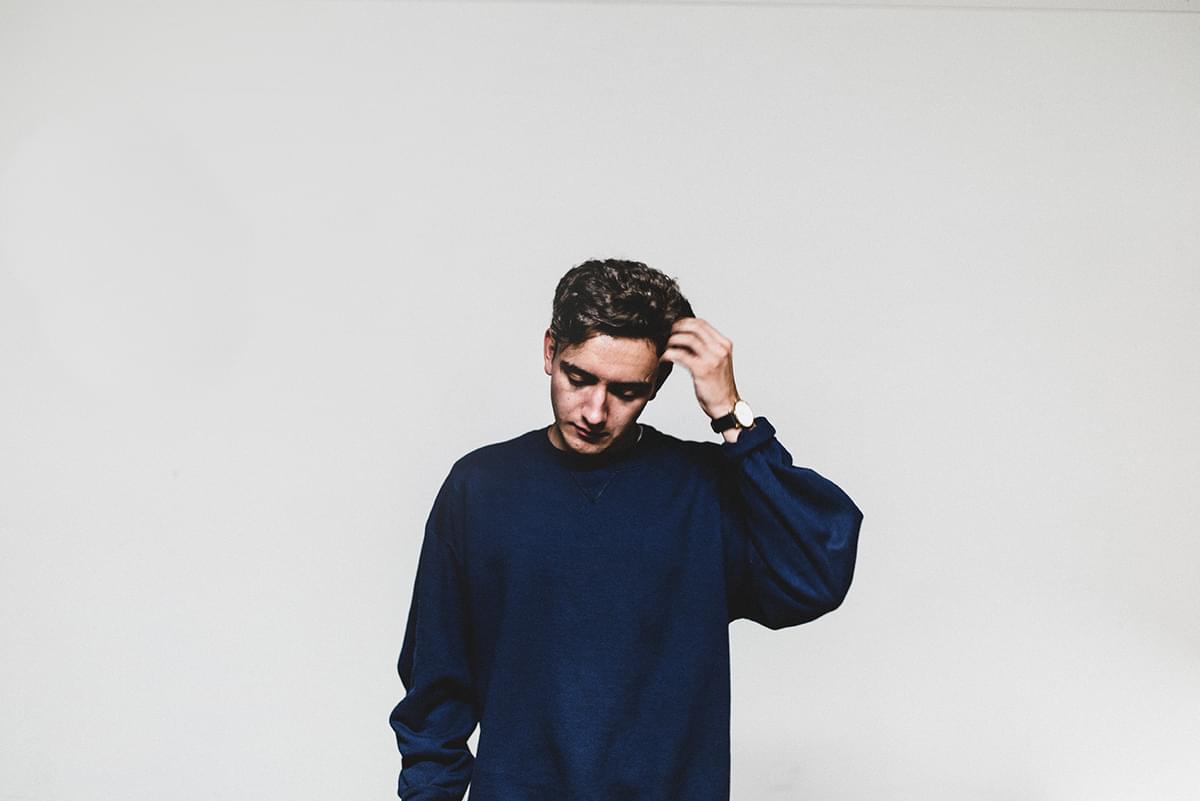 Oceaán shares remix of Everything Everything's ''Regret''
Oceaán has debuted his own take on fellow Manchester band Everything Everything's work by remixing latest single "Regret".
The producer's version of the track has the feeling of being dragged round the back of a dark alley and being mugged of all existing '70s raw rock aspects, with them being replaced by chillwave beats and soothing steel pans, implemented with complete precision. Vocal lines are taken and stretched to intricate screeches, but all move in tandem to Oceaán's sophisticated composing.

Oceaán is making his live debut at the Courtyard Theatre in London 11 June; listen to the ''Regret'' remix below.


Subscribe for news and competitions