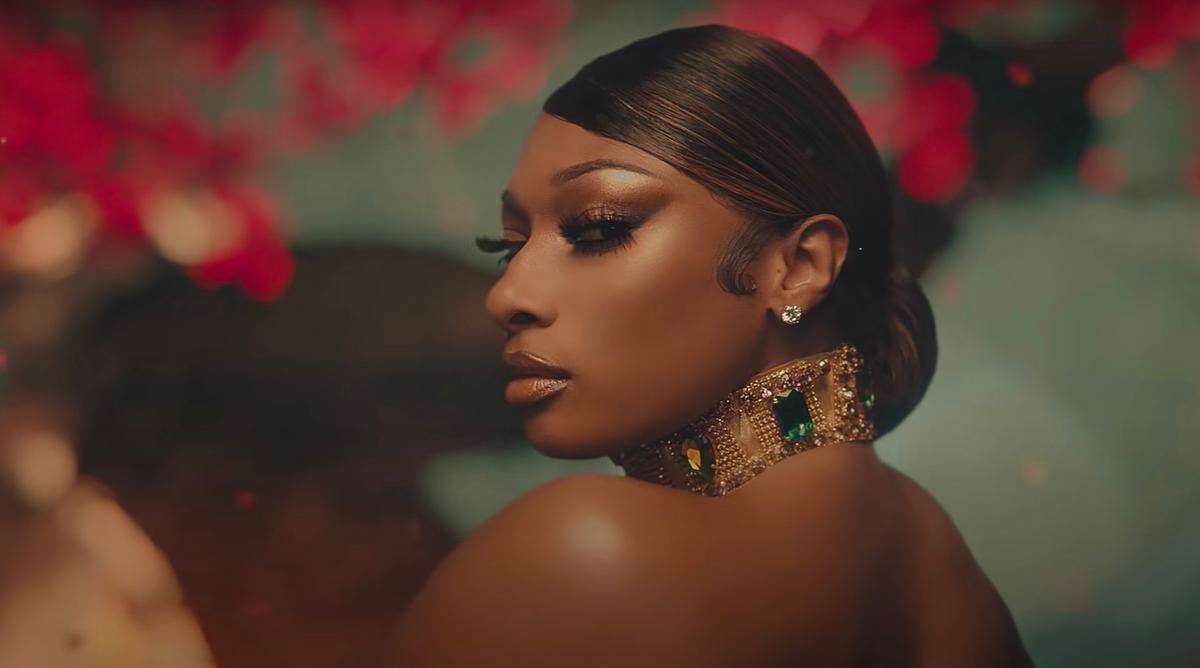 Megan Thee Stallion reveals her second album is "finished"
After teaming up with Future on "Pressurelicious" last week, Megan Thee Stallion has shared an update on her second album, which will follow 2020's Good News.
Back in May Megan Thee Stallion revealed that she's "probably 95% done" with her second album, and last night (26 July) on Instagram, she stated that it's "finished", and added, "It's for the hotties. It's honest. It's me. It's real."
Megan Thee Stallion announces that her sophomore album is finished. pic.twitter.com/5UuuZQEycR

— Pop Crave (@PopCrave) July 27, 2022
As well as releasing "Pressurelicious" this year, Megan Thee Stallion shared "Plan B" in April, and collaborated with Dua Lipa on "Sweetest Pie" in March.