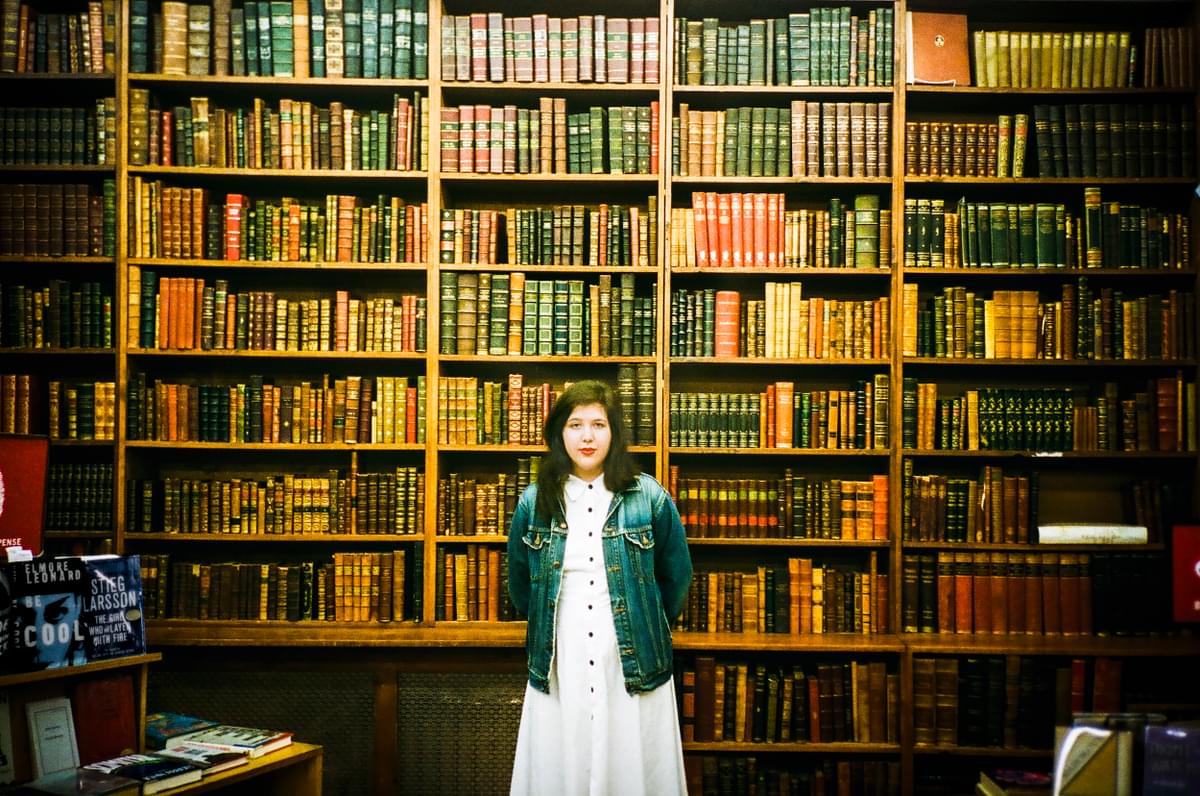 Lucy Dacus looks like a headliner in the making at her End of the Road set
Lucy Dacus may have felt the need to say sorry on behalf of her fellow Americans midway through her set, but there was nothing for her to apologise for as she brought her emotionally and musically raw songwriting to this year's End of The Road.
Taking time to reminisce about her first appearance at Larmer Tree Gardens in 2016, Dacus spoke fondly of the festival, noting that unlike other similar events, "people here seem to really love music".

Geeking out about playing the same stage as her heroes Yo La Tengo, the easy-going Virginian looked like a future headliner in the making as she showcased highlights from her two studio albums, and if the audience reaction was anything to go by, that might well be sooner rather than later.
End of the Road Festival continues on Friday 31 August with headline sets from Jeff Tweedy and St Vincent.
Subscribe for news and competitions