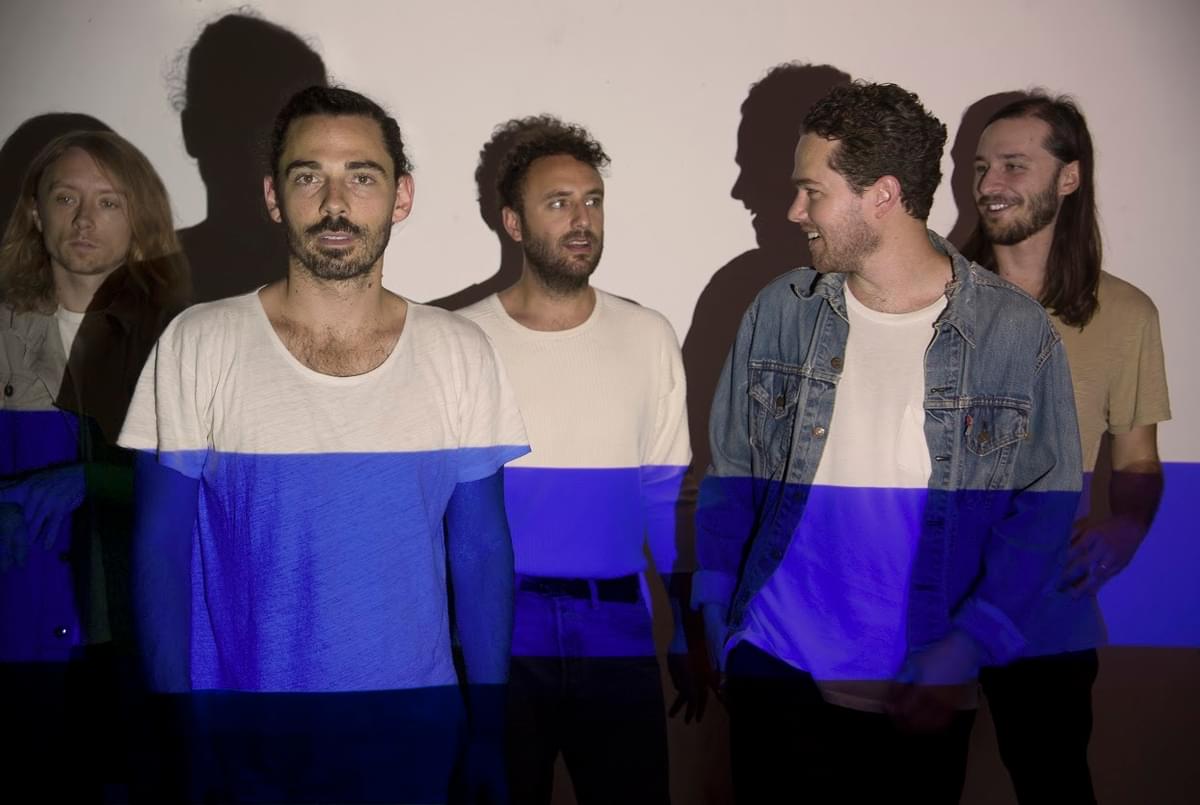 Local Natives reveal "Fountain Of Youth"
Local Natives have shared "Fountain Of Youth", the latest track from upcoming third long-player Sunlit Youth.
"In a time of cynicism dressed as realism, when it feels like the world might be falling apart around us, I believe there is reason to be hopeful, optimistic, and idealistic," says Local Natives' Taylor Rice. "Socially, politically, and personally, I've felt many defeats, but come back to the realisation that this is our world to make. Consider the many victories, small and large, that have been going on around us these last couple of years. There's a lot left to do, but we should feel hopeful that we are the ones who can do it, and we can do whatever we want."
Sunlit Youth is released 9 September via Infectious/Loma Vista.
Listen to "Fountain Of Youth" below. The band's upcoming UK dates are after.
September
3 - Dorset - End of the Road Festival
November
1 - Oxford - Academy 1
2 - London - Koko
4 - Bristol - Motion
6 - Glasgow - QMU
7 - Leeds - Stylus
8 - Manchester - Albert Hall
Subscribe for news and competitions