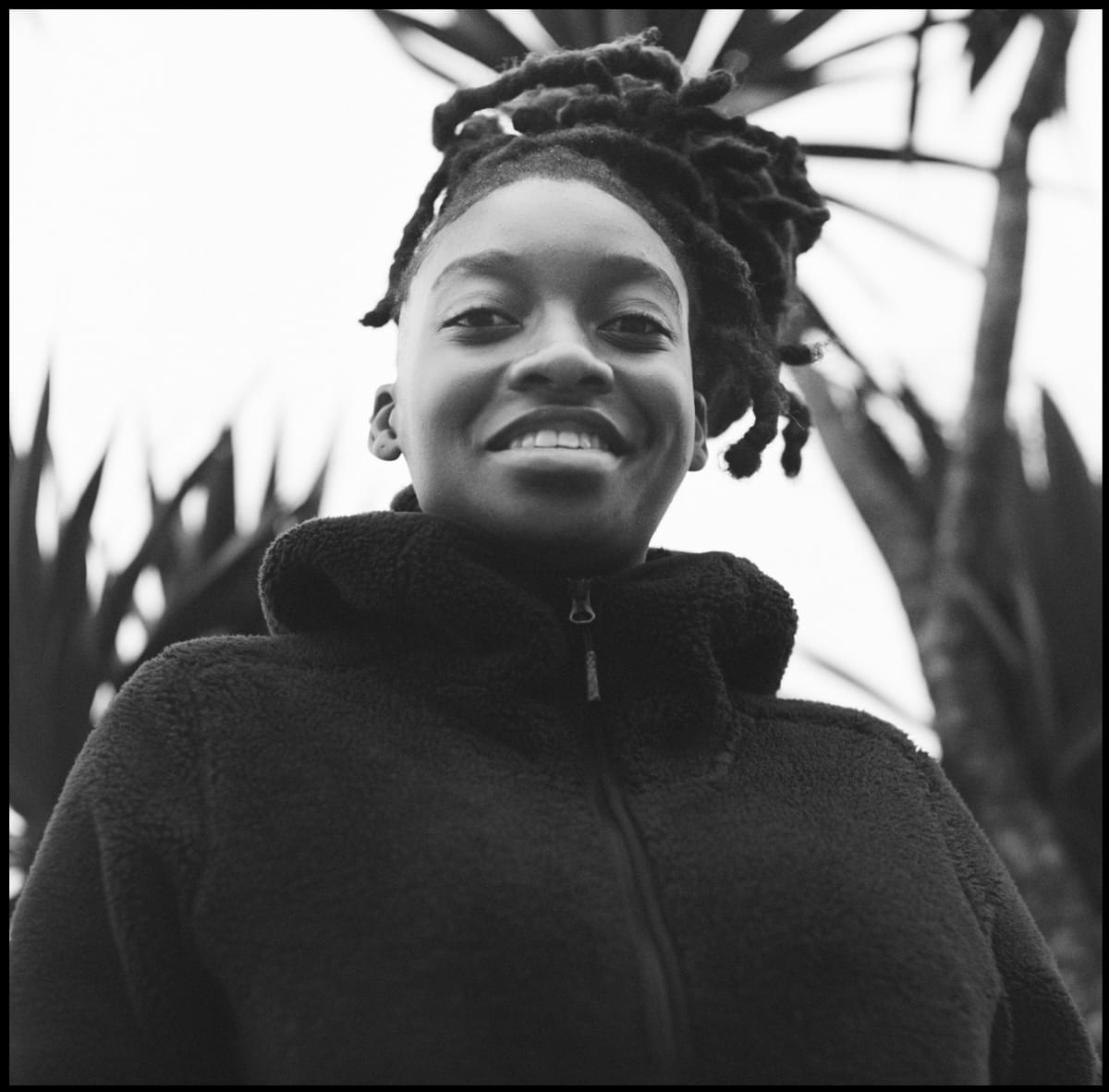 Little Simz thinks Game of Thrones could end with Cersei still on the Iron Throne
Little Simz caught up with Best Fit at The Great Escape in Brighton and revealed her thoughts on how she thinks Game of Thrones could end.
Having released her GREY Area record back in March, Little Simz revealed she's "focusing on the shows" for the time being, "I think I just wanna get through these shows and let GREY Area just breathe and let it do its thing for a bit."
That doesn't mean it's all quiet though, as she reveals there's some other material in the works, "I've been doing a lot of collabs actually, but to be honest, it's their stuff, so I don't wanna announce it. But I have been working with people for sure."
With Game of Thrones' penultimate episode airing next week, Simz also told us her prediction on how she thinks the show could end, "It's difficult because the way Cersei is moving right now is just too mad. I wouldn't be surprised if there's a mad twist and she just ends up keeping it. I don't think they'd do us like that, but I wouldn't be surprised. Every time I thought it was gonna go one way it goes the other."
Simz also revealed her photography work is still something she'd like to explore more, "I wouldn't say I'm working on photography whilst on tour, but I'm definitely working on a very lowkey project. I know it's gonna take time because I know my vision for it. I don't want to spread myself too thin and try and do this music - even though I can dip in and out of different worlds - I don't want to be a 'Jack of all trades' and master of none. If I'm gonna focus on that, I need to take time and really focus on that and develop it. I wanna do a course. All of these things require me to fully commit to it, so it just depends on my schedule."
Little Simz plays The Deep End in Brighton at 10:15pm for The Great Escape festival tonight (9 May).
Find out more
.
Get the Best Fit take on the week in music direct to your inbox every Friday