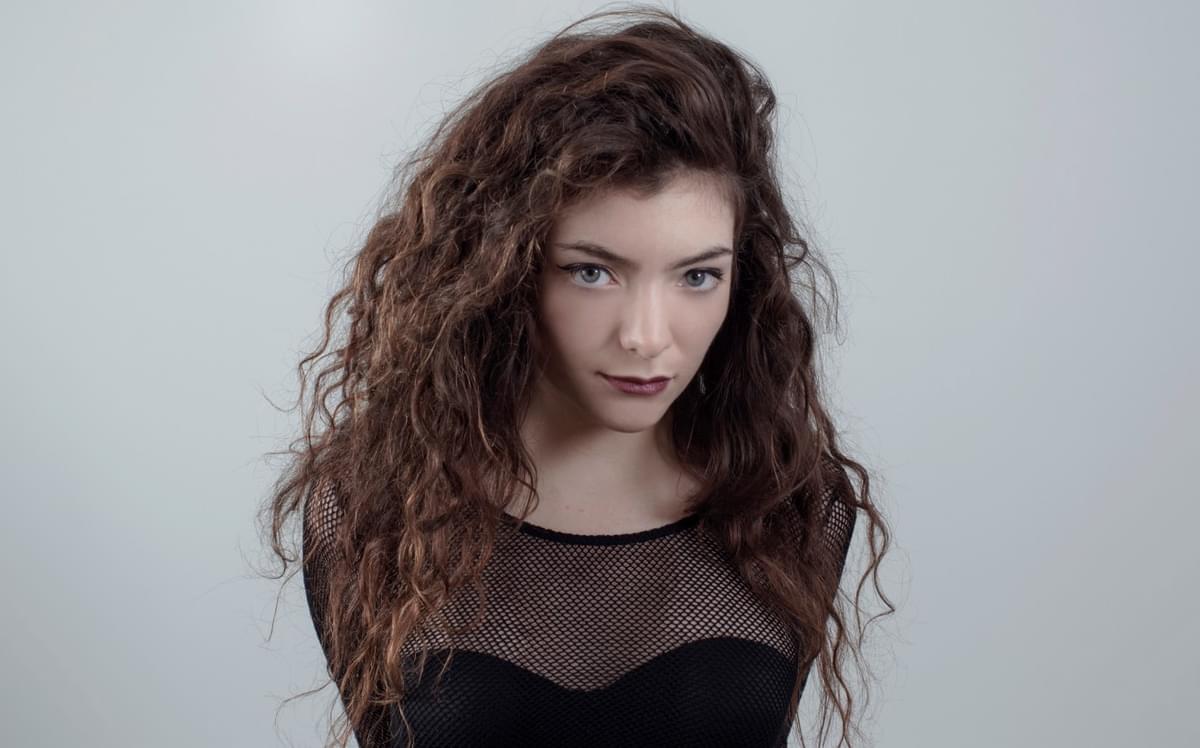 Listen to Lorde's high school band "And They Were Masked"
​Before Lorde was the superstar she is today, she was in a high school band just like most aspiring musicians. The only difference being that they were actually quite good.
​And They Were Masked were based in Auckland and released an album called Characters via Bandcamp in 2012. Lorde features on two tracks, namely "Sands of John" and "Piece of Mind".
The band give their influences as At The Drive-In, Fugazi, PJ Harvey, Battles, Massive Attack, Dirty Three and more. Not too shabby.
Listen to "Piece Of Mind" below:
Subscribe for news and competitions