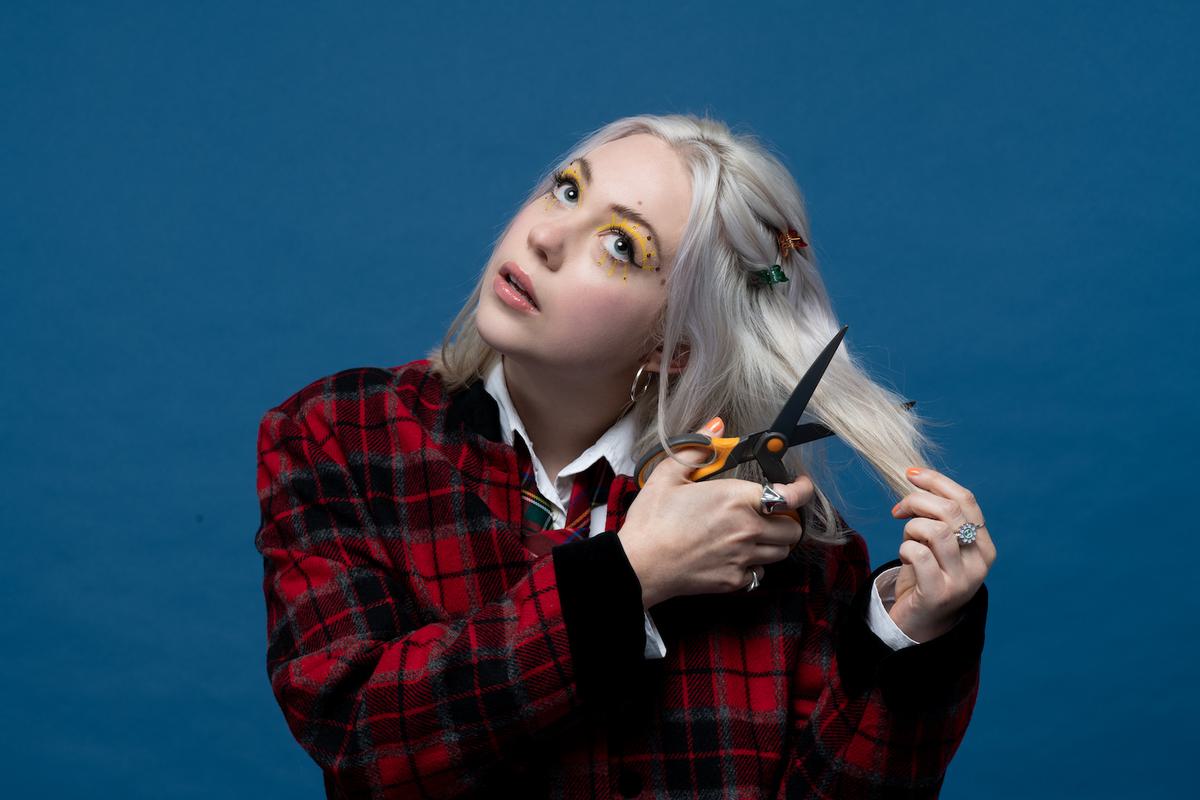 Lauran Hibberd unveils new single "Step Mum"
Lauran Hibberd has delivered new single "Step Mum" as the latest preview of her forthcoming debut album Garageband Superstar.
"Step Mum" follows Hibberd's March outing "Still Running (5k)", and is teamed with news of Hibberd's debut album UK tour.
Hibberd says of the new release, which is produced by Larry Hibbitt (Nothing But Thieves, Don Broco, Dinosaur Pile-Up, Sea Girls), "If you've been lucky enough to have not had one for yourself, you've probably already met her in a movie. I just realised there were not enough songs in the world about step mums, I had a big desire to change that. This song is as equally funny to me as it is scary for my dad. For legal reasons, this is not about my own stepmother."
Garageband Superstar is named after the first track Hibberd wrote for the album. She explained in March, "It made sense to me to call it this because I sometimes do feel like I'm famous when I'm in my bedroom andwriting songs on garageband. Also I'm very aware that as soon as I leave that space, I'm just like everyone else. And I'm ok with that."