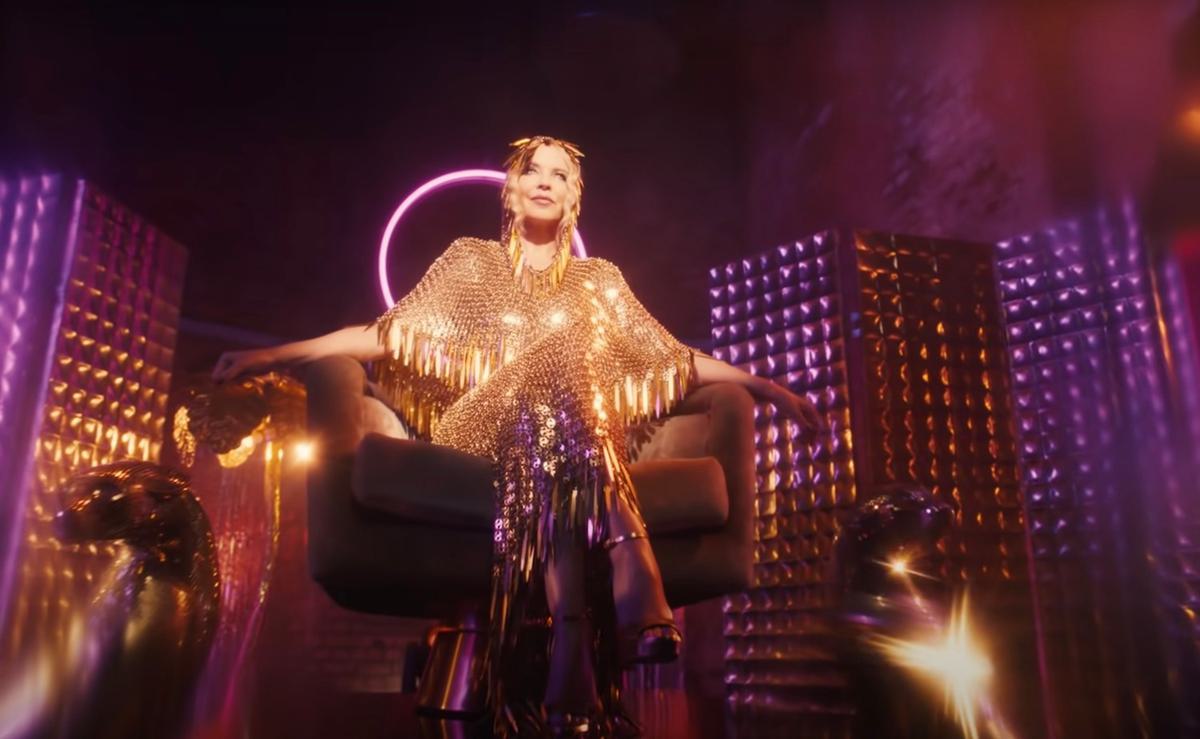 Kylie Minogue lists Dua Lipa and Miley Cyrus as dream collaborators
Last Friday (6 November) saw Kylie Minogue release her latest album DISCO, and in a new interview with ELLE Magazine, Minogue has discussed some of her dream collaborators.
Speaking about collaborations in general, Minogue said, "I absolutely love doing them because you get to dip your toe into different water and color your performance by the other artist. There's an unspoken understanding and camaraderie."
Minogue told ELLE that she would love to collaborate with more women, and listed the likes of Dua Lipa and Miley Cyrus as some of her top choices, "You could say any of the top girls right now: Dua is definitely having a great time. Lady Gaga. I love Miley [Cyrus]. I admire so many of these women. There's been talk about Madonna and I doing a duet for, it feels like, 20 years. If that were to happen, that would be amazing. I was dressing up in my bedroom to Madonna, to Whitney Houston, to Cyndi Lauper, and then Fleetwood Mac, ABBA, and Donna Summer. Diana Ross was going to go on tour this year and she had to cancel that. There's so many people I would jump at the opportunity to work with."
The singer/songwriter also discussed the popularity of disco this year, "I think Dua started her album last year. I started mine last year. I don't know that anyone knew that anyone else was doing disco or going down that path, yet we have to talk about it this year. So, why is it happening? Why is it so relevant? I don't entirely know the answer to that. Firstly, it's got to be that pop is cyclic. The music we hear veers toward something else in time. There's a moment in the world now where people want or are enjoying some escapism. I have my own personal reasons for how I ended up having disco as the thing for this album, but it had nothing to do with 2020. It's just ideas and actualities colliding."
The full interview is available to read now at
elle.com
. Kylie Minogue's
DISCO
album is out now.