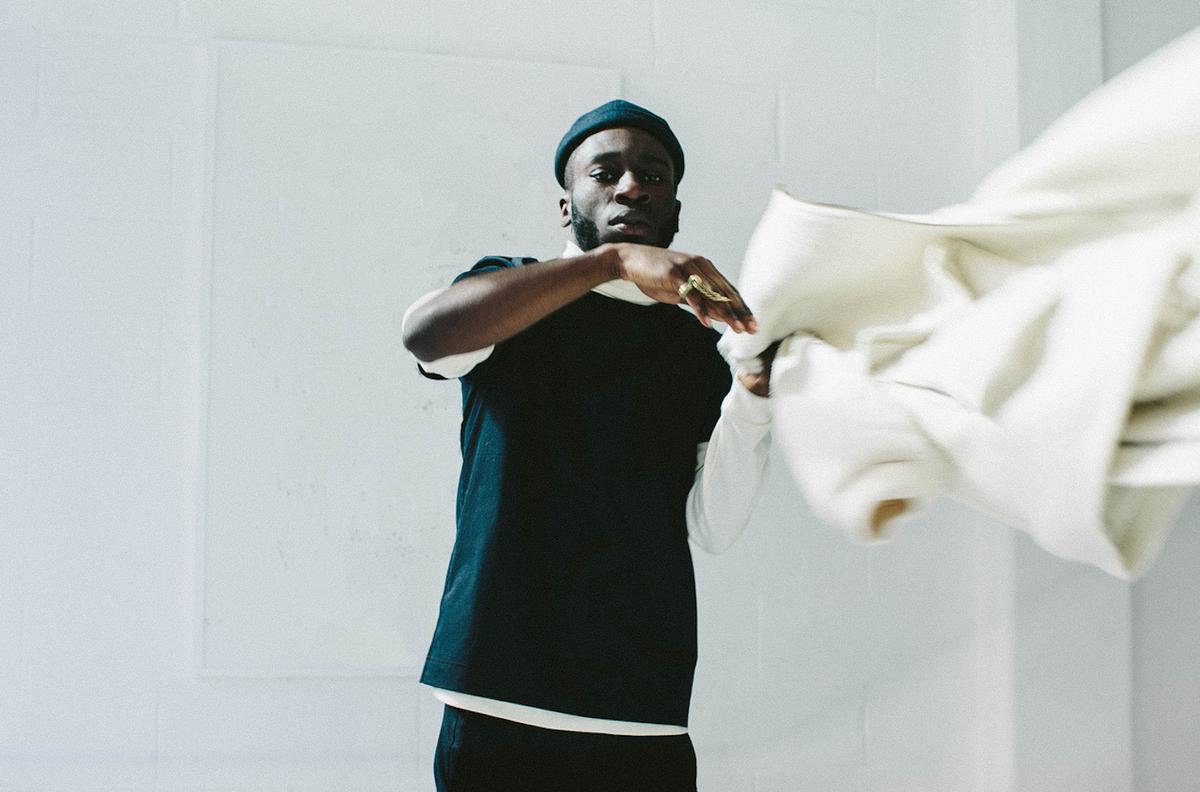 Kojey Radical finds soulful streak with the help of Mahalia on new track "Water"
Usually fragmented and unpredictable, Kojey Radical finds a slower, soulful sound thanks to Mahalia and producer Swindle on latest release, "Water".
The obscure sound of Kojey Radical is normally met with abrasive, jittery beats and bars, taking the listener on a rollercoaster of emotions and adrenaline.
"Water" presents the London rapper without any guards, floating comfortably with the reggae infused instrumentals and submerged, watery guitars.
With the help of female vocalist Mahalia, the two carry the soulful track to yield its summer potential, while London's Swindle holds the impeccable production,
On his new track, Kojey Radical stated, "I wrote Water to document the moments where ignorance no longer feels like bliss. I wanted the record to feel familiar, like having a conversation with a person you worry about because of the unpredictability of tomorrow. It's a song for the feelers as well as the listeners."
Kojey's signature intellect is still apparent, as the rapper deals with angst, social oppression, and societal privilege throughout the otherwise upbeat track.