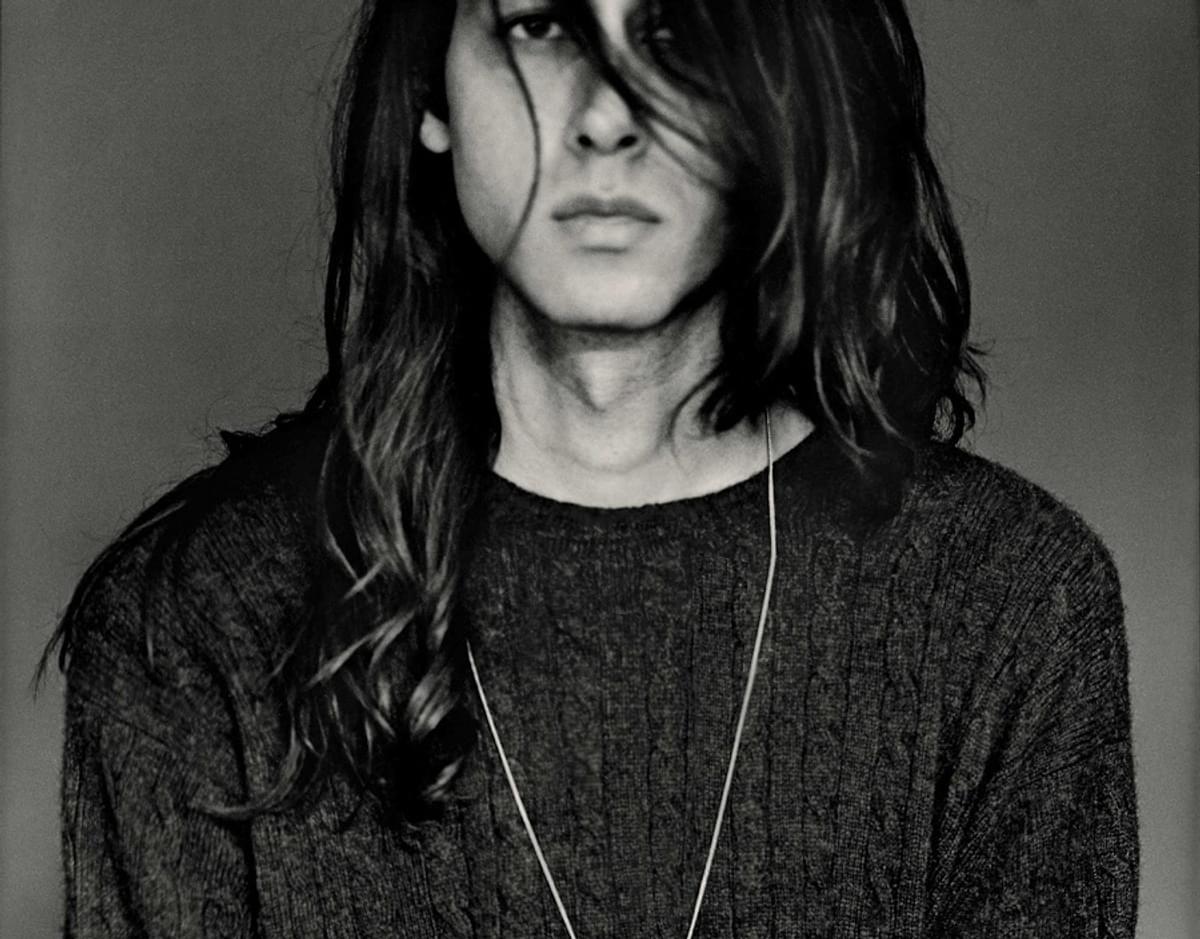 Kindness working with Robyn, Kelela and Dev Hynes on new album
Following his debut in 2012, Kindness' Adam Bainbridge has now confirmed he's started work on his second album release.
Speaking to Pitchfork recently, the London musician revealed that he's working with Jimmy Jam and Terry Lewis on the LP, with the likes of Robyn, Kelela and Blood Orange's Dev Hynes (again) involved in collaborations set for the follow-up to World, You Need a Change of Mind.
You can read the full article here, with no indication yet for an expected due date.
Subscribe for news and competitions