Kelis spent the entire evening in kitchen turning out street food including Arepas from South America, Chilli Cornbread and Carnival Corn. Drinks included the 'No Milkshake' and the 'Cheeseburger Bloody Mary'.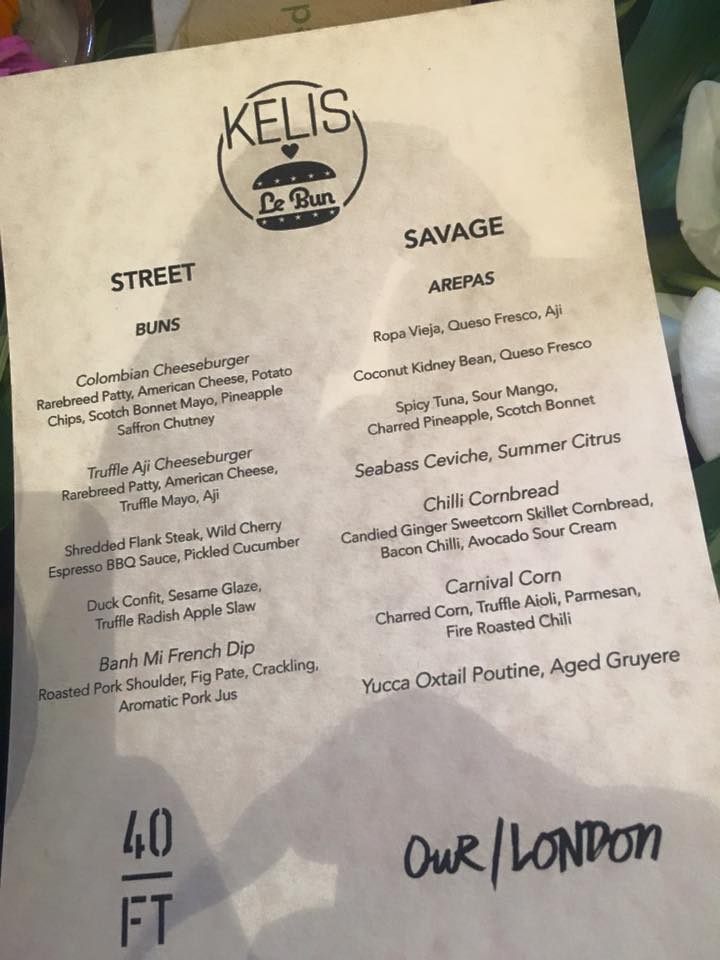 The first round of dates for Kelis' kitchen sold out immediately so the pop up has now announced it will open from 15-17 July before hitting festivals across the summer including Standon Calling.
Kelis kicks off four sold out nights at the Jazz Cafe fron 5 July.