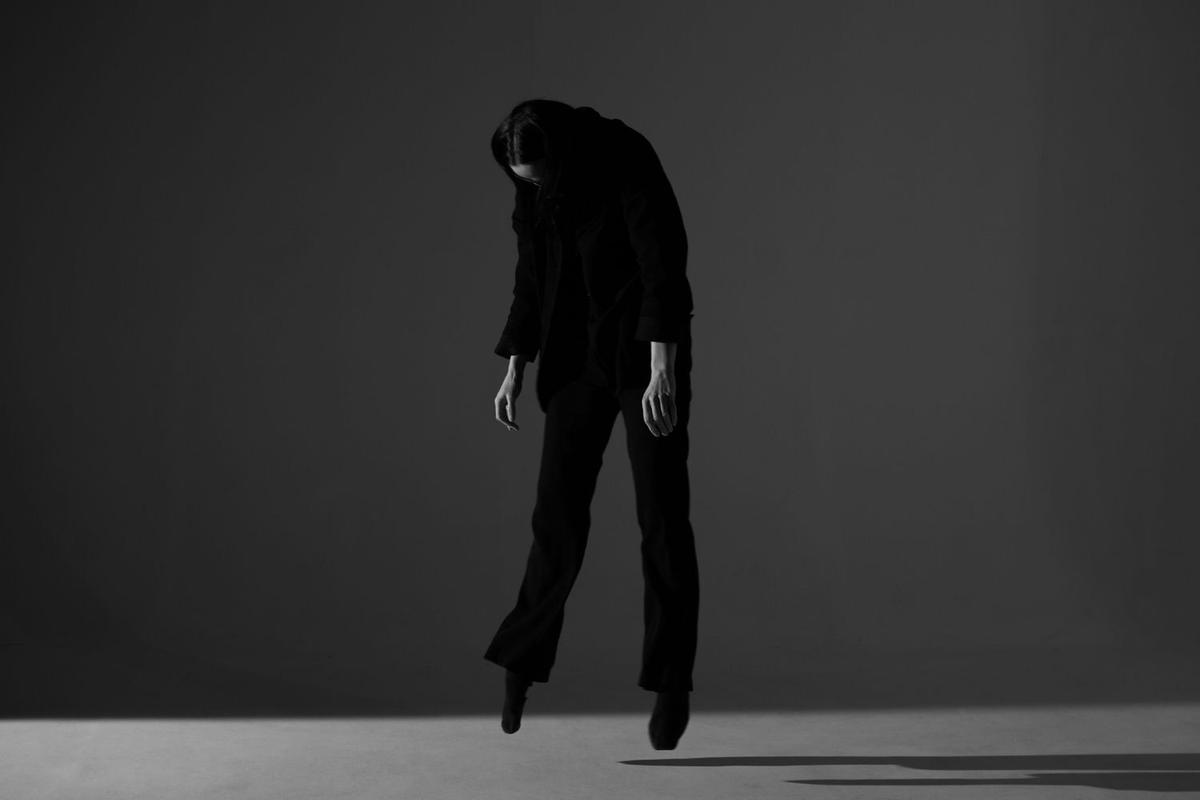 Keeley Forsyth announces second album with lead single "Bring Me Water"
Keeley Forsyth has returned with news of her second album Limbs, and has unveiled new cut "Bring Me Water" as the lead outing.
"Bring Me Water" is Forsyth's first new material of the year, following her Photograph EP that landed in November 2020, and is accompanied by a Ross Downes-directed video that stars Forsyth and Calvin Richardson of The Royal Ballet.
Forsyth says of the new single, "The song picks up where "Start Again", the final track on Debris, left off. It comes from a similar place, approached at a different angle, with the line 'let me begin again' central to that. It plots a journey from a place of darkness, but marks the point at which we choose to grow. Bring me water. Give me light. These are the basic things required to start that process."
Limbs will follow Forsyth's 2020 debut album Debris, and is produced by Ross Downes. Previous collaborator Matthew Bourne was also brought in to "bring some of the soil of Debris."
"The world I wanted to create needed to be anchored firmly in reality," Forsyth explains. "At the same time the music needed to open free, poetic spheres for the listener, allowing room for their own associations. Limbs that marked out traces of time, in motion rather than static, allowing me to inhabit and flesh out the daily drama of existence precisely."
Tracklist:
Fires
Bring Me Water
Limbs
Land Animal
Blindfolded
Wash
Silence
I Stand Alone
"Bring Me Water" is out now. Keeley Forsyth's
Limbs
album will follow on 25 February 2022 via The Leaf Label, and is
available to pre-order now
.