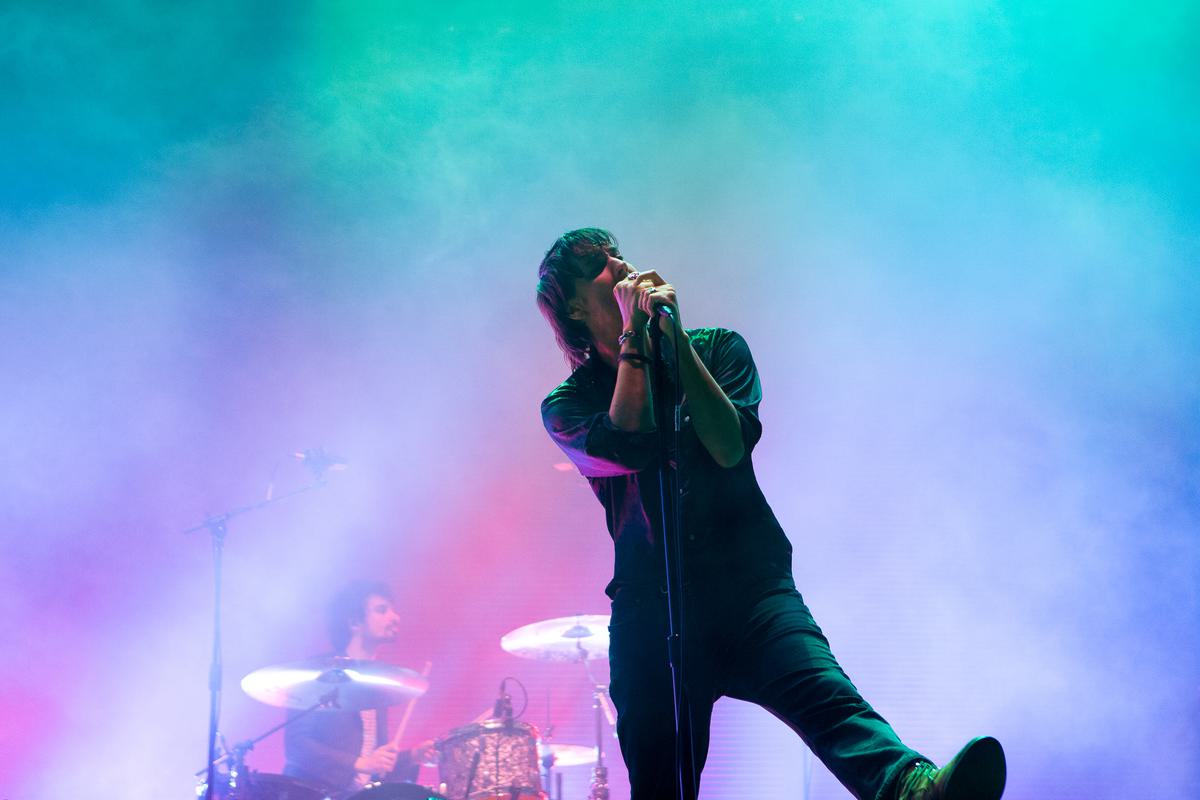 Julian Casablancas sells stake in The Strokes' catalogue to Primary Wave
The Strokes' lead vocalist is following in the footsteps of Stevie Nicks, Neil Young, Bob Dylan, Bruce Springsteen and more by selling a stake in The Strokes' catalogue.
According to Rolling Stone, Primary Wave confirmed that the company bought a stake in Casablancas' publishing and masters rights, and it only includes his rights to The Strokes, not his other projects. The total sum of the deal is not known, and it's still unclear how much of a stake Primary Wave bought, but the deal does give the company access to The Strokes' hits including "Last Nite", "Someday" and "Reptilia".
David Weitzman, parter at Primary Wave said, "Primary Wave is thrilled to partner with Julian Casablancas for his works in The Strokes. Julian's extraordinary talents as a songwriter, singer, and leader infuse the magic that is The Strokes. The Strokes are one of the most important bands of this century and are beloved by a multi-generational audience who have made them a global festival headliner."
Last week The Strokes cancelled their 3 June performance at Primavera Sounnd Barcelona "due to ongoing positive COVID-19 case," and
Tame Impala covered "Last Nite"
during their Friday night (3 June) set.