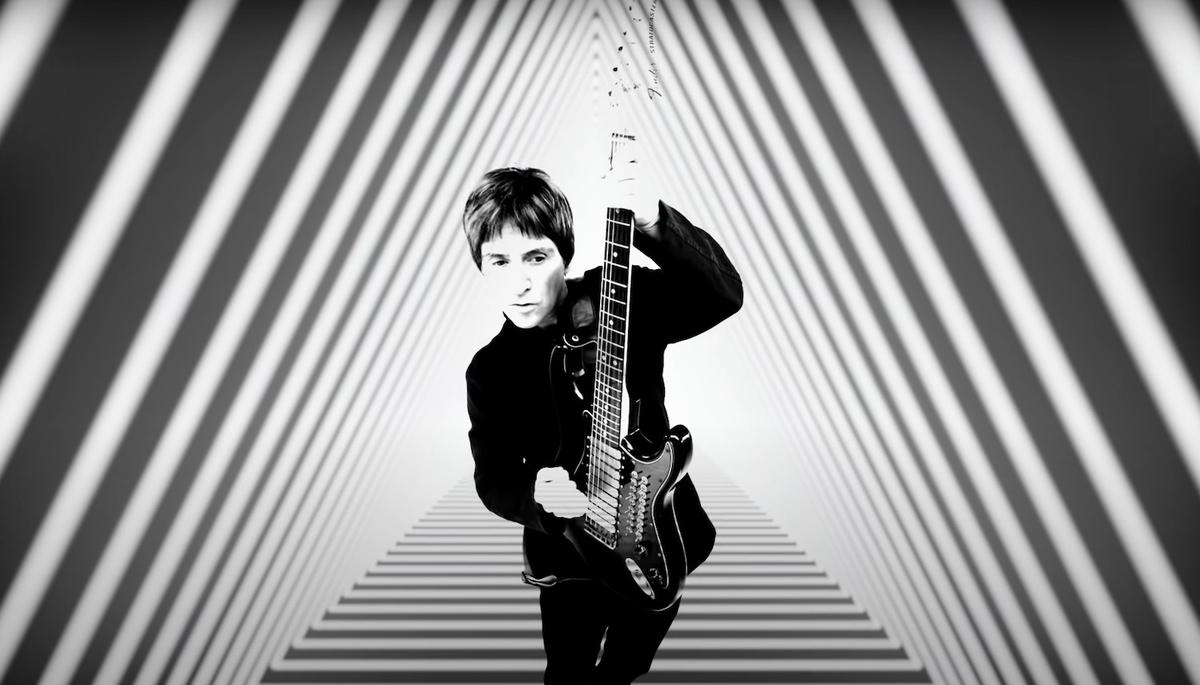 Johnny Marr says there's "zero" chance of him working with Morrissey again
Johnny Marr has revealed that there's "zero" chance of him working with Morrissey again.
Stereogum reports that in a recent chat with BBC Radio 2's Steve Wright, Marr addressed his recent interactions with former Smiths bandmate Morrissey, telling Wright that there's "zero" chance of Marr working or having a personal relationship with Morrissey. Marr also said the last time they spoke properly was "18 or maybe 15" years ago.
Marr's latest comment comes after Morrissey asked his former bandmate (via an open letter in January) to "please stop mentioning my name" in interviews. Marr responded to Morrissey's post on Twitter, writing, "Dear Morrissey. An 'open letter' hasn't really been a thing since 1953, It's all 'social media' now. Even Donald J Trump had that one down. Also, this fake news business…a bit 2021 yeah ?"
On Sunday (27 February) Marr also spoke to The Times about Morrissey, saying, "When you're attacked out of the blue, particularly in public, you have to defend yourself. The letter was designed to be insulting, wasn't it? That has to have been the idea. If it's something that's not based in fact, you have to react in kind, which is just with ridicule."
Last month, Marr spoke about Morrissey's political views, saying it "hasn't impacted how I feel about the Smiths."
Johnny Marr
's
Fever Dreams Pts 1-4
double album is out now via BMG.