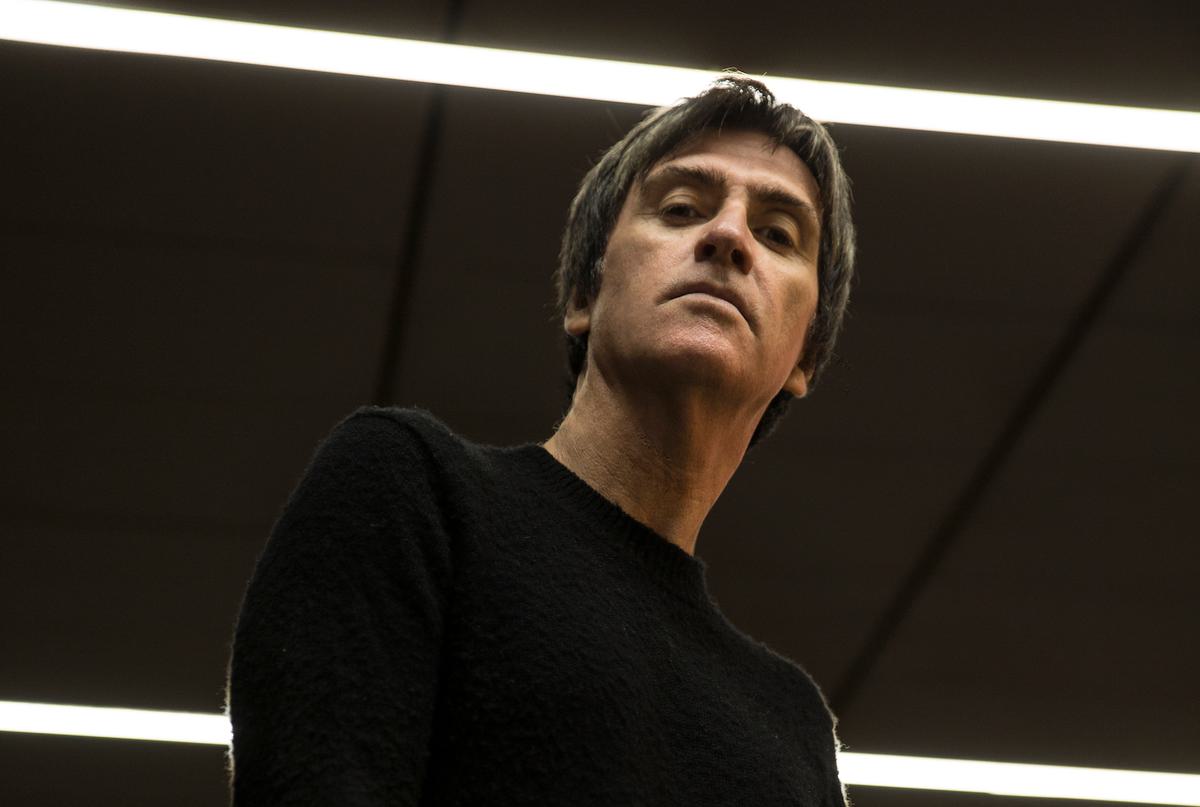 Johnny Marr details forthcoming double album Fever Dreams Pts 1-4
Johnny Marr has shared details of his upcoming double album Fever Dreams Pts 1-4, ahead of the release of his Fever Dreams Pt 1 EP this Friday (15 October).
Back in August Marr returned with "Spirit, Power And Soul", and teased his forthcoming double album by announcing his Fever Dreams Pt 1 EP.
The EP, due out on Friday (15 October), will feature four of the 16 tracks on Marr's double album, and today (13 October) Marr has shared more details of his follow-up to 2018's Call the Comet.
Marr says of the record, "There's a set of influences and a very broad sound that I've been developing - really since getting out of The Smiths until now, and I hear it in this record. There are so many strands of music in it. We didn't do that consciously, but I think I've got a vocabulary of sound. And I feel very satisfied that I've been able to harness it."
The album was written and recorded at the Crazy Face Factory over the past year, and was created with co-producer Doviak, bassist Iwan Gronow and drummer Jack Mitchell. Fever Dreams Pts 1-4 will also include backing vocals from Meredith Sheldon, and three songs will feature bass from Primal Scream's Simone Marie.
Tracklist:
Spirit Power & Soul
Receiver
All These Days
Ariel
Lightning People
Hideaway Girl
Sensory Street
Tenement Time
The Speed of Love
Night and Day
Counter-Clock World
Rubicon
God's Gift
Ghoster
The Whirl
Human