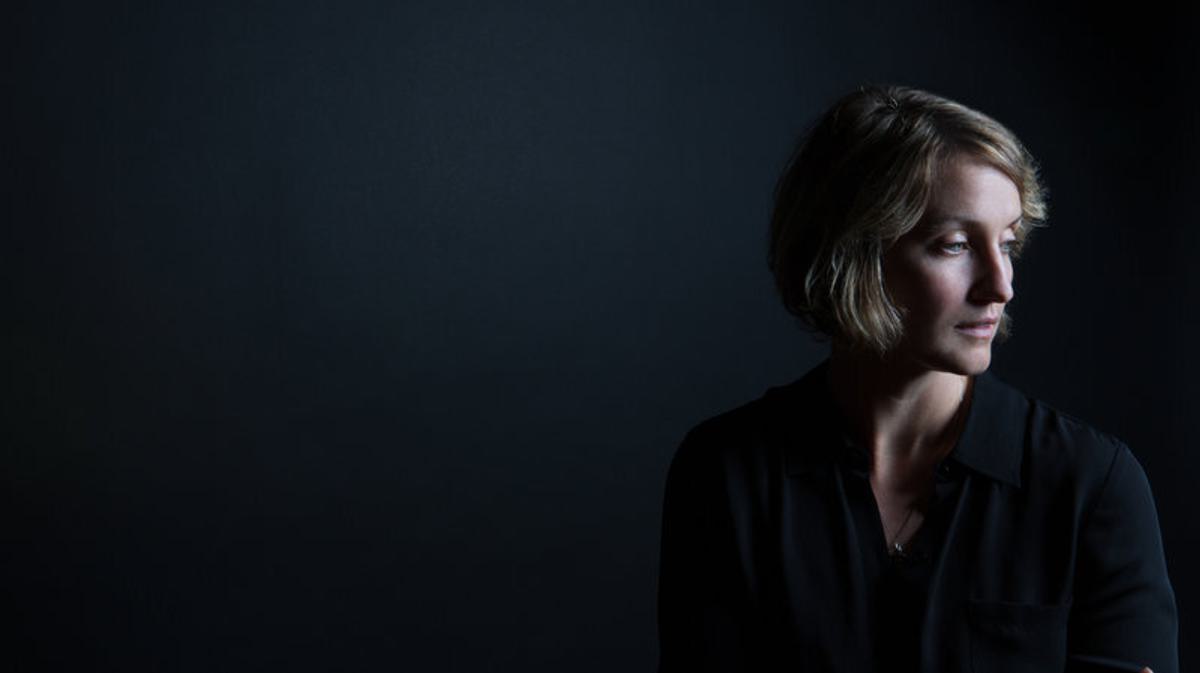 Joan Shelley announces new LP produced with Jeff Tweedy, shares lead track "Wild Indifference"
Joan Shelley has officially announced her self-titled fifth album and shared her new track "Wild Indifference", paving the way for another mellifluent album.
Following her critically acclaimed 2015 LP Over and Even, Joan Shelley has announced her new self-titled album produced by Wilco's Jeff Tweedy. Talking about collaborating with Tweedy during an interview with NPR, Shelley says: "of course I was in shock when I heard he was up for it, knowing Richard Thompson, Mavis Staples, and Pops Staples were other records he'd worked on".
Shelley explained the reason for having a self-titled album rested with her aim of portraying the collection of songs as "an exercise in understatement." Her new track is just that - delicate, tender, yet quietly powerful.
Speaking on her new track "Wild Indifference", Shelley adds: "If I had my way, every song would eventually lead to empathy. Music can take you out of your head and into your body and heart, where there's more opportunity for empathy and a de-escalation of the dramas we make for ourselves. That's part of the path of this one. The song is addressed to another person but circles back inward."
Shelley is heading out on a UK and Ireland tour in Spring.
April
27 – Debarra's, Clonakilty - IE
28 – Kilkenny Roots Festival, Kilkenny - IE
29 – Kilkenny Roots Festival, Kilkenny - IE
30 – Cathedral Quarter Arts Festival, Belfast - UK
May
3 – The Greyhound, Kilkee - IE
4 – Whelan's Upstairs, Dublin - IE
5 – The Glad Café, Glasgow - UK
6 – The Eagle Inn, Manchester - UK
7 – The Wardrobe, Bristol - UK
8 – The Lexington, London - UK
Joan Shelley is out 5 May via No Quarter.