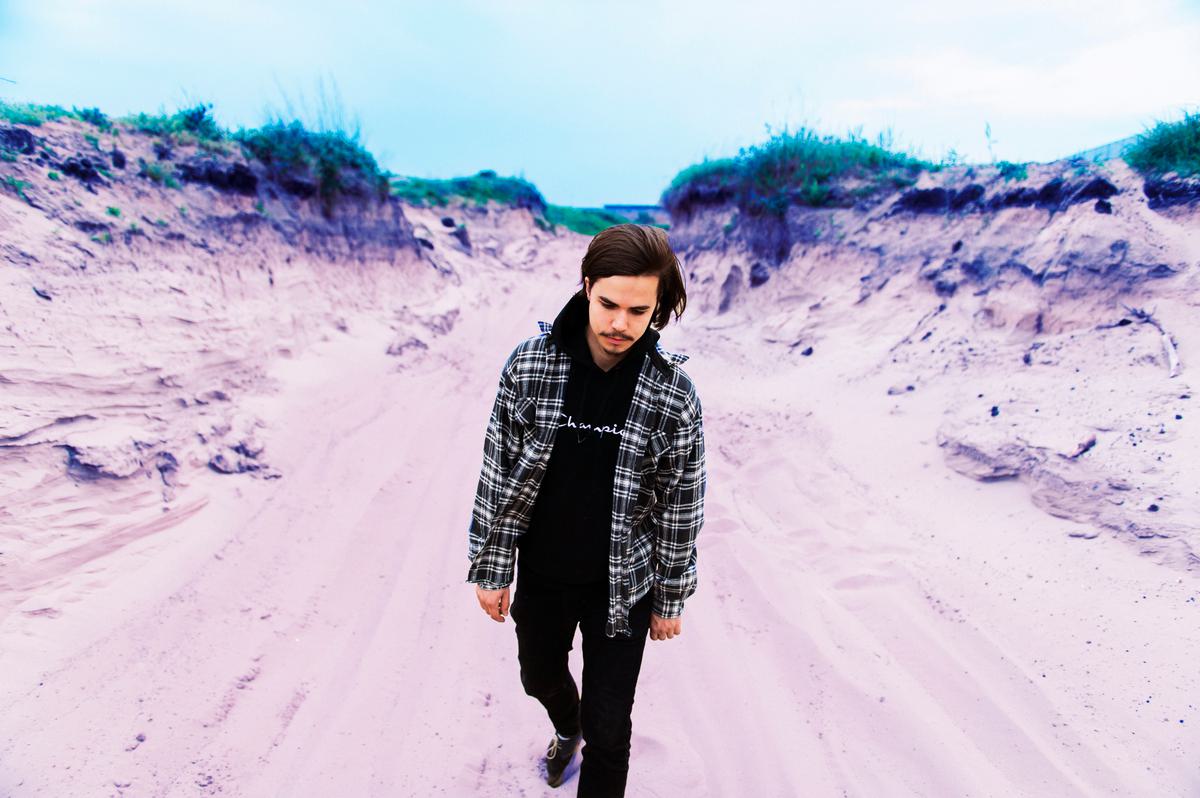 Jo Goes Hunting shares the surreal short film for new single "Lion"
Fast-rising Dutch artist Jo Goes Hunting has shared the breezy, hallucinogenic vibes of new single "Lion" - and its gorgeous accompanying vid.
Jo Goes Hunting, led by multi-instrumentalist and producer Jimmi Jo Hueting, is following clips for previous singles "Confusion" and "Winner".
"I taught myself guitar and piano and dived into the world of (analogue) synthesizers and samplers. All of these new paths contributed to the development of my compositions and productions that ultimately resulted in my solo project Jo Goes Hunting," explains Hueting. "For Jo Goes Hunting, I make pop songs consisting of more complex rhythms, experimental electronic sounds, field recordings, synthesizers, and guitars."
The weird and wonderful new vid has been created by Hueting and director Jip Heijenga. It was shot in NYC's Coney Island is also collaboration between students from the School Of Visual Arts New York and Feirstein Graduate School Of Cinema.